New Study: Keto Diet's Effectiveness is for Fat Loss, Not Strength Gain in Female Athletes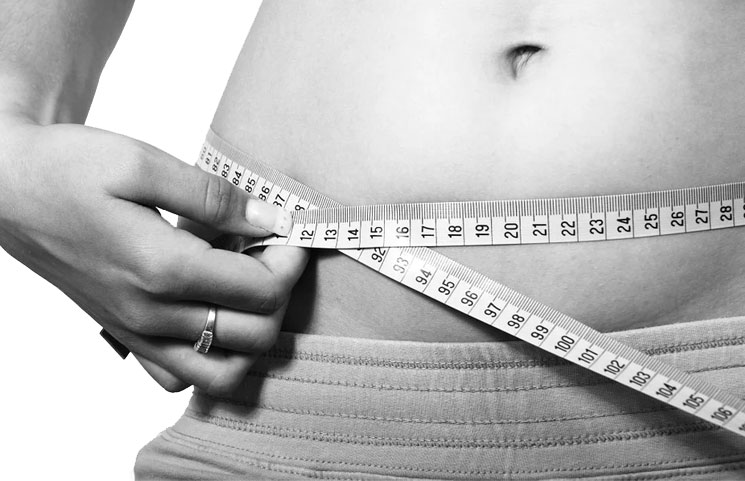 - ad -

A new study found that female athletes who follow the ketogenic (keto) diet are likely to lose fat, as many other studies have found. However, when it comes to strength gain, this respective diet might not be the best option for females, reports NutraIngredients USA.
New Study Objective
Researchers from Spain, Columbia and Texas were supposedly interested in further studying the effects of the keto diet. Popularly known for its ability to induce fat loss, the team wanted to see how much of an effect the diet has on female athletes, particularly in terms of strength gain. Previous studies have found that keto has the ability to cut fat, while helping men preserve their muscle mass.
Participants
To see how the keto diet responds to females compared to males, 21 female athletes involved in strength training were recruited. Their ages range anywhere between 23 and 31 years old.
Sampling Design
Participants (n=21) were randomly assigned to either a higher carb diet or a ketogenic diet – all of whom were eating as instructed. The measure the diet compliance (i.e. ketosis status) that the team used was a urine reagent test strip. During this process, the athletes were training as well. Prior to and after the study, each participant's body compositions were measured, and strength gains were calculated. The latter entailed each participant's maximum bench press, back squat, and jump force.
Limitations of the Study
There are a number of limitations to consider. First and foremost is the sample size, which is relatively small.
Next comes the fact that the female athletes belong to one of three or four different age ranges. With more consumers older and younger than 23 to 31 training and following the keto diet in today's society, these results cannot be generalized to all female athletes.
Then there's the fact that the ketogenic diet may have weaken females belonging to the group, compared to the carbs group (i.e. with more energy). Hence, making both groups train similarly (if that were the case), might not be the best approach.
PhD nutritionist, Susan Kleiner was also referenced by NutraIngredients USA, noting a couple of other limitations. For instance, Kleiner highlighted that urine strips might be less sensitive than blood tests and that the two groups might have depicted a drastic difference in calories consumed. Otherwise, she said:
"The results confirm several suspected outcomes: that following a ketogenic diet for 8 weeks along with a resistance training program will allow for a slightly more body fat loss and body weight loss compared to a moderately high, carbohydrate rich diet […] In all categories of measures (bench press, squat, countermovement jump) the carb-rich group outperformed the ketogenic group."
New Study Conclusion
The ketogenic diet group lost 1.1kg of fat mass while maintaining their fat free mass. Both groups were similar in terms of strength, as a betterment was witnessed in leg strength. It turns out that the group consuming a high carb diet was the one to have seen an improvement in both their upper and lower bodies.