Calanus Oil Study Reveals Body Composition Improvement Feedback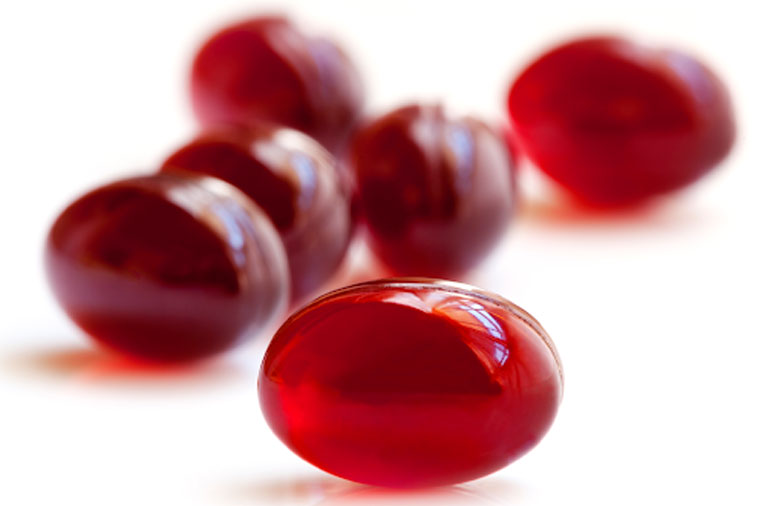 - ad -

According to WebMD, Calanus Oil is a "red-colored oil that comes from a type of plankton in the North Seas" and that some people take it under the presumption that it may reduce weight.
One research study, titled Effects of Exercise Combined with a Healthy Diet or Calanus finmarchicus Oil Supplementation on Body Composition and Metabolic Markers—A Pilot Study conducted was conducted by a research team from Leibniz Universität in Hannover, Germany.
The results of the study suggest that Calanus Oil, in combination with moderate physical activity, may have a positive effect on body composition.
The 12-week study comprised of 134 healthy and untrained participants. The participants were age 59, on average, and had an average BMI of 28. The participants were divided into four groups, one of which was the control group. All groups performed two hours of exercise on a weekly basis, except from the control group. One group was given Calanus Oil, and another group received dietary counseling in accordance with the guidelines of the German Nutrition Society.
At the beginning and end of the study, body composition and markers of glucose metabolism and body lipids were analyzed. According to the study's abstract,
"Markers of glucose metabolism and blood lipids remained unchanged in all groups. Taken together results of this pilot study suggest that a combination of moderate exercise and intake of oil from Calanus finmarchicus or a healthy diet may promote fat loss in elderly untrained overweight participants."
It is important to note that the results of the study are not conclusive, and more research is needed. As the study's researchers concluded,
"Future research should investigate potential effects of a healthy diet (rich in n-3 PUFAs) vs. CO supplementation with and without exercise, particularly in regards to body composition."