Researchers Claim Supplement Health Benefits Are Result of Placebo Effect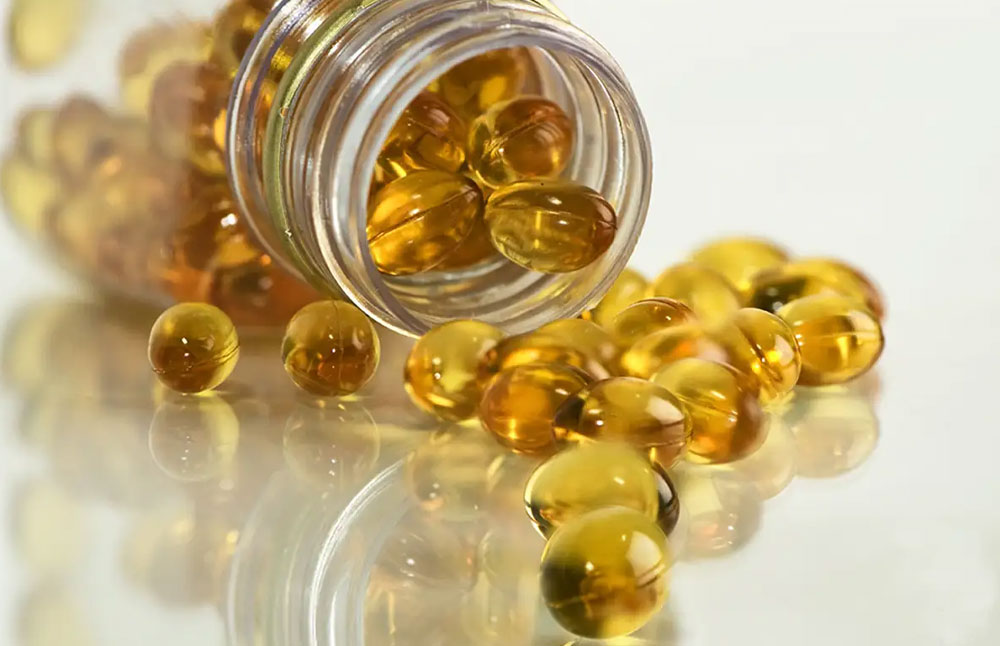 - ad -

As per some researchers, the benefits individuals reap from mineral supplements, and multivitamins are more of a placebo effect than actual gained health benefits.
According to a US-based team of researchers that issued its report in the BMJ Open, multivitamin and supplement users report 30% better health than people who don't take these supplements. However, the researchers didn't notice any difference in both groups' functional, psychological, or physical health functions.
As per this Harvard Medical team, the positive results are motivated by the fact that the mineral supplements and multivitamins are sold to distressed people whose positivity in getting results from any product they use is very high.
The nutritional supplement is a multi-dollar industry, and understanding the core elements in the popularly sold minerals and multivitamins can severely affect it financially and medically.
Study on Vitamin D
With the pandemic now affecting more victims than ever before, people have turned to vitamins, minerals, and botanical ingredients to support, improve, and protect their immune health.
Vitamin D has been in the limelight as an all-natural and powerful curative for coronavirus and has gained extensive support from the media and users.
It's easy to distribute and affordable, and the reason behind the UK government's offering free vitamin D supplies just like the Scotland government for individuals in lockdown senarios.
Mineral supplements and multivitamins are widely used to suppress or protect against a disease-related deficiency. Sadly, there is no documented evidence to prove that supplementing with vitamins and minerals has any health benefits to the general public.
An Independent Physician's health study lately found that taking vitamins and minerals doesn't truly change CVB mortality, cardiovascular disease events, stroke, and myocardial infarctions.
Details of the Study
The study's outcome was obtained from the data collected from 21,603 US adults who gave their views about complementary medicines. In their conclusion, the team discovered five different functional, psychological, and physical health outcomes.
The outcomes were based on ten long-term health conditions, subjective health assessment, and support in everyday activities. Other outcomes checked the existence of conditions such as musculoskeletal & neurological problems, infections, and memory loss alongside the level of psychological distress triggered by such conditions.
Out of these, 4933 people confessed to consuming mineral and multivitamin supplements, while 16670 said they don't take supplements. The study report outcomes confirmed those who took the supplements were 30% healthier. However, non-users and users had similar functional, psychological, and physical health performance. According to the study's analysis, the reported benefits of using mineral and multivitamin supplements were more of a placebo effect.
Multivitamins Snapshot
Even though the study has some practical pointers, it was harshly criticized by groups such as the Council for Responsible Nutrition. Andrea Wong says that the study doesn't give any valid data on how multivitamins can promote good health and combat low nutrient levels. And further states that the research doesn't help consumers decide whether or not to consume multivitamins. The study outcomes are not clinically tested and confirmed to be accurate as they are mere survey data that hold no water.
Additionally, the study doesn't get into the more in-depth details of multivitamin products and how they work, making it very hard to tell what products the participants took.
Response by HFMA
According to HFMA, 69% of UK adults have taken supplements, half of whom have consumed multivitamins. Graham Keen, HFMA's executive director, says that supplements are a vital part of a healthy lifestyle. Supplements positively act to support and soothe different conditions alongside supporting your immune system. Vitamins such as folic acid, D, B6, C, and B12, and minerals such as iron, zinc, selenium, and copper are good in supporting the healthy immune system.