New Astaxanthin and Vitamin E Research Shows Brain Boosting Benefits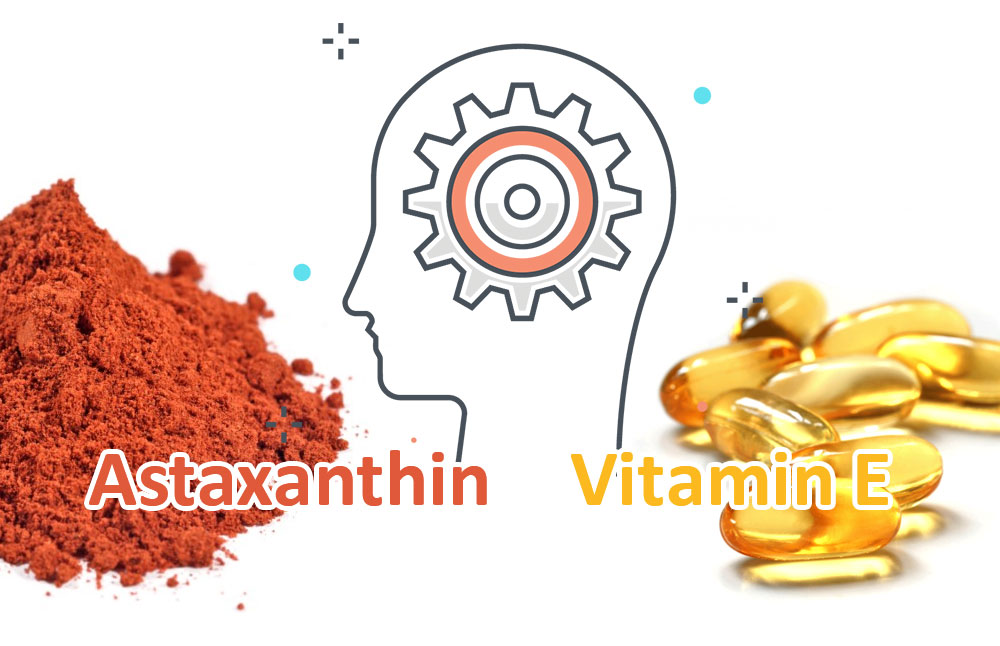 - ad -

Astaxanthin is an antioxidant that is found in yeast, shrimp, trout, and microalgae, according to Healthline. The substance is recognized for its ability to protect against oxidative damage, and its positive effect on the eyes and skin. As for Vitamin E, it is a vitamin that is commonly found in seeds, nuts, and leafy greens and is recognized for its ability to help fight infection and to protect eyesight.
One recent research study conducted by BGG Japan Co., published in the Journal of Clinical Biochemistry and Nutrition, and titled 'Cognitive function improvement with astaxanthin and tocotrienol intake: a randomized, double-blind, placebo-controlled study', assessed the impact of both Astaxanthin and Vitamin E on cognition.
The randomized double-blind placebo controlled study featured 44 participant and took place over the course of 12 weeks. Subjects were divided into a placebo group and a group that received the Astaxanthin and Vitamin E supplements.
The researchers determined that the astaxanthin-tocotrienols group showed a significant improvement in composite memory after 12 weeks in comparison to the placebo group. The researchers noted that the,
"Results demonstrated that taking an astaxanthin-tocotrienols combination improves the composite memory and verbal memory of Japanese adults who feel a memory decline."
Takahiro Sekikawa, PhD, the lead author and part of BGG Japan Co., also noted that further studies are needed to understand the reason behind the synergistic effect, according to a Nutraceutical Business Review article. He further stated:
"Previous research has established synergistic antioxidant performance of a Tocotrienol + Astaxanthin blend, and it would be of great interest to investigate in future studies if this outcome is due to an ameliorated absorption of Astaxanthin or perhaps to increased antioxidant activity due to the addition of tocotrienols."