Safety Report Highlights Excessive Caffeine Dosages in Certain Supplements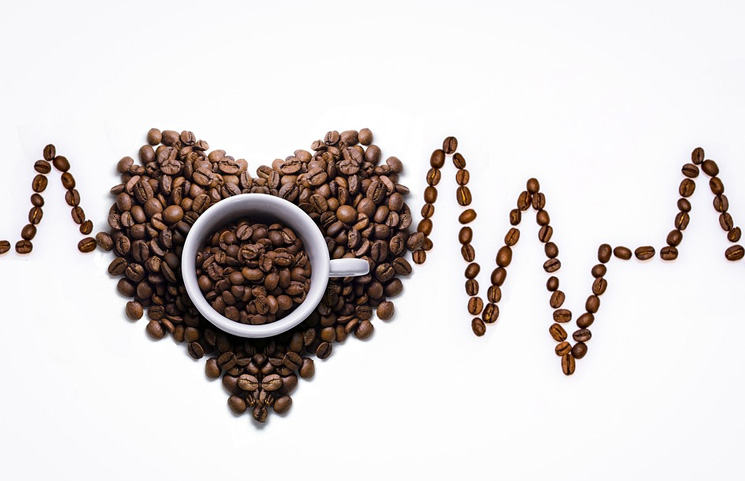 - ad -

According to The Netherland's National Institute for Public Health and the Environment's (RIVM) recently released report, consuming certain health supplements may raise caffeine levels in the blood above safety recommendations. This report concludes that supplements sold on the Dutch market contain levels of caffeine that exceed required intakes that were set by The European Food and Safety Authority (EFSA).
What Are the Recommended Dosages?
As per the EFSA, adults should consume 400 mg of caffeine a day, in 200 mg single doses. Here's what the report reads exactly:
"Both the single-dose intake and the total daily intake of caffeine resulting from only the use of food supplements could already exceed the respective reference values, independent of other dietary intakes."
Conducted by RIVM after the Ministry of Health, Welfare, and Sports (VWS) requested it, the report identifies 40 food supplements that contain caffeine and are being sold in Dutch online shops.
According to the products' caffeine content and their recommended dosages, the RIVM acknowledged the intake they deliver varies between 16 and 500 mg for one dose, and between 16 and 1000 mg for a daily dose. Over 25% of the analyzed supplements didn't have the single-dose mentioned, nor the daily recommended one.
How Were the Assessments Made?
Assessments for the report looked at the general population's chronic dietary intake to determine how much caffeine is being delivered from the diet and not supplements. Some Dutch National Food Consumption Survey (DNFCS) data from between 2012 and 2016 was used together with the EFSA's compilation of caffeine concentrations in products. The chronic caffeine exposure of adults amounted for 260 to 636 mg per each person per day – at P50 and P95. This means 3 to 8 mg of caffeine per kg of body weight every day.
The estimated intake for adolescents between 12 and 17 years old was 35 to 174 mg, at 1 and 3 mg per kg. Values given by constant and daily intake (RV-DI) seems to be 400 mg in adults and 3mg per kg in adolescents. The report's findings determined that ten supplements lead to caffeine intake that exceeds the 200 mg RV-SI and 400 mg RV-DI for adults. One of the supplements brands went over both these RV-SI and RV-DI values. When it comes to supplements for adolescents, 20 of them recommend an RVDI daily dose above the safety 3 mg/kg dose.
What Are Foods Containing Caffeine?
Aside from supplements, foods with increased levels of caffeine include coffee, tea, chocolate, and products in which the ingredient has been processed, like energy drinks. The report concluded that Dutch adults and adolescents exceed their recommended caffeine intake with their normal diet. Furthermore, the authors of the report said reference values for caffeine intake might be exceeded. Here's what the report reads about caffeine-based supplements:
"Therefore, a potential risk to consumers is associated with the consumption of these supplements, and possible adverse effects cannot be excluded for part of the caffeine-containing food supplements available in Dutch webshops. This does not consider the exposure to caffeine from sources other than food supplements."