Large UAS Labs Clinical Study: Probiotics Shown to be Good for Digestion and IBS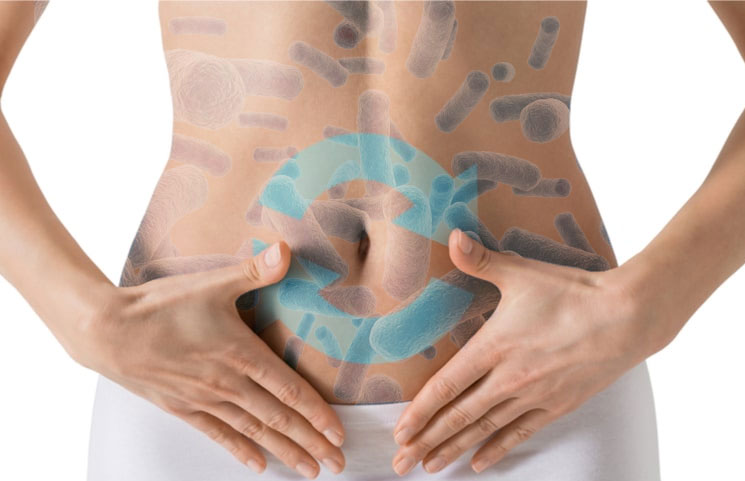 - ad -

Some probiotics strains supplements can alleviate irritable bowel syndrome (IBS) symptoms, improving the quality of life, says the sixth largest probiotic-digestive health clinical study conducted by UAS Labs , which used either Bifidobacterium animalis subsp. lactis UABla-12 or Lactobacillus acidophilus DDS-1 on 330 subjects, for 6 weeks.
How Was the Study Conducted?
The study was double-blind, randomized and placebo controlled. It was conducted on 330 adults, at 12 different sites from India. The participants to it were suffering from IBS as per the Rome IV criteria indicated. Three groups of the volunteers were formed: a placebo one, a Lactobacillus acidophilus DDS-1 with 10 billion CFU per day one, and a Bifidobacterium animalis susbsp. lactis UABla-12 with 10 billion CFU per day one. The tests went on for 6 weeks. When compared to those in the placebo group, subjects in the probiotic groups had an improved Abdominal Pain Severity – Numeric Rating Scale (APS – NRS). An amelioration in their OBS Symptom Severity Scale (IBS-SSS) was also recorded. Furthermore, those in the probiotic groups had significantly more normal stools than those in the placebo group. Here's are the study's conclusions:
"It is of interest that both probiotic strains, most notably L. acidophilus DDS-1, showed a significant group response as well an individual response to intervention […]. The high responder rates observed herein may also be applicable more generally."
What Were the Study's Results?
The results of the study indicated that both these probiotic strains show improvements on the IBS Symptom Severity Scale when compared with the placebo. The symptoms they showed alleviation for are bloating, abdominal pain and bowel habits, all while their quality of life was improved. Here's what UAS Labs' Gregory Leyer and Christopher Martoni, together with India's Vedic Lifesciences' Shalini Srivastava wrote about the study's discoveries:
"Both probiotic strains helped improve total symptomology as per validated questionnaire, with changes that could be classified as clinically significant."
In the meantime, Dr Leyer had this to comment about the science behind DDS-1:
"While the research supporting our DDS-q strain of L. acidophilus is copious, this clinical trial provided the opportunity to growing its portfolio […]. Adding B. lactis as a separate arm allowed us to evaluate two different probiotic genera for optimal performance. We are beyond thrilled with the impact both have shown on digestive health."