Acupuncture could reduce disturbing menopausal symptoms reveals study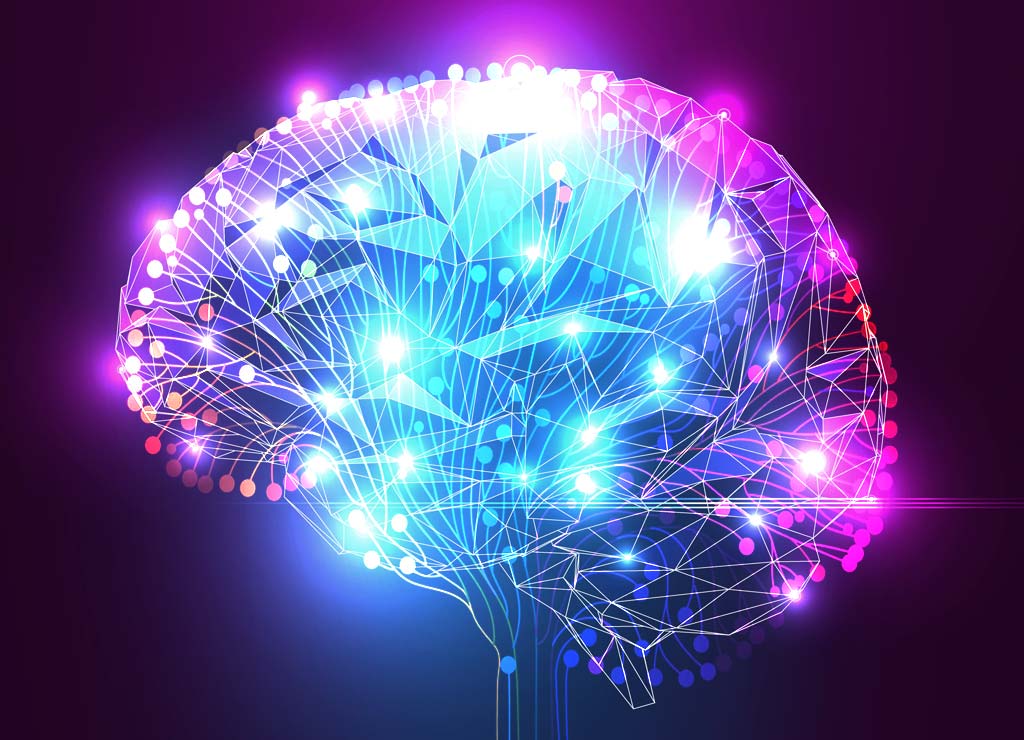 - ad -

Can an ancient form of Chinese treatment help women having troubles with menopausal symptoms? A few women at least could get relief from acupuncture, says a new Danish study.
The findings of the study suggest that acupuncture provides a realistic cure for all those women who do not want to or can't take the help of hormone replacement therapy (HRT) in order to ease symptoms like mood swings, sleep issues or hot flashes.
It is natural for women to experience menopausal symptoms which can affect their wellbeing, health, life and productivity based on how severe they are. Though there are hormonal as well as other kinds of drugs which can treat several menopausal symptoms, they come with certain side effects. On the other hand, there is also no evidence that the other non-pharmacological treatments like relaxation, exercise or herbal remedies bring about effective changes.
Thus, to address the issue, the researchers decided to conduct the study for which they examined 70 menopausal women. They were asked to undergo either 5 weeks of medical acupuncture no treatment through acupuncture. Trained acupuncture specialists, who had 14 years of experience on an average, performed the acupuncture session on participants each week for about 15 minutes.
The findings of the study revealed that those women who did undergo the needling acupuncture procedure experienced less troubled by hot flashes than compared to those who did not opt for the procedure. In fact, the difference was noticeable in just three weeks of the acupuncture treatment. The acupuncture recipients further said that they began experiencing less frequent and less severe general sweating, day and night sweats, physical and emotional symptoms, sleep issues as well as hair and skin issues.
Overall, 80% of the women who had been given acupuncture felt the procedure did help in lessening the menopausal symptoms they were struggling with.
Kamma Sundgaard Lund, the lead author of the study, stressed on the fact that a placebo effect cannot be excluded among the acupuncture procedure participants and further research is needed. The team believes that this study is most significant for women that are disturbed with moderate and severe symptoms.
Currently, acupuncture is being used as an alternative healing option by several physicians in order to cure many different diseases. And as it becomes more and more mainstream, the team believes that they will be able to discover more of its applications.
The study appears in the BMJ Open online journal.