Staying mentally and physically active can help reduce chances of developing dementia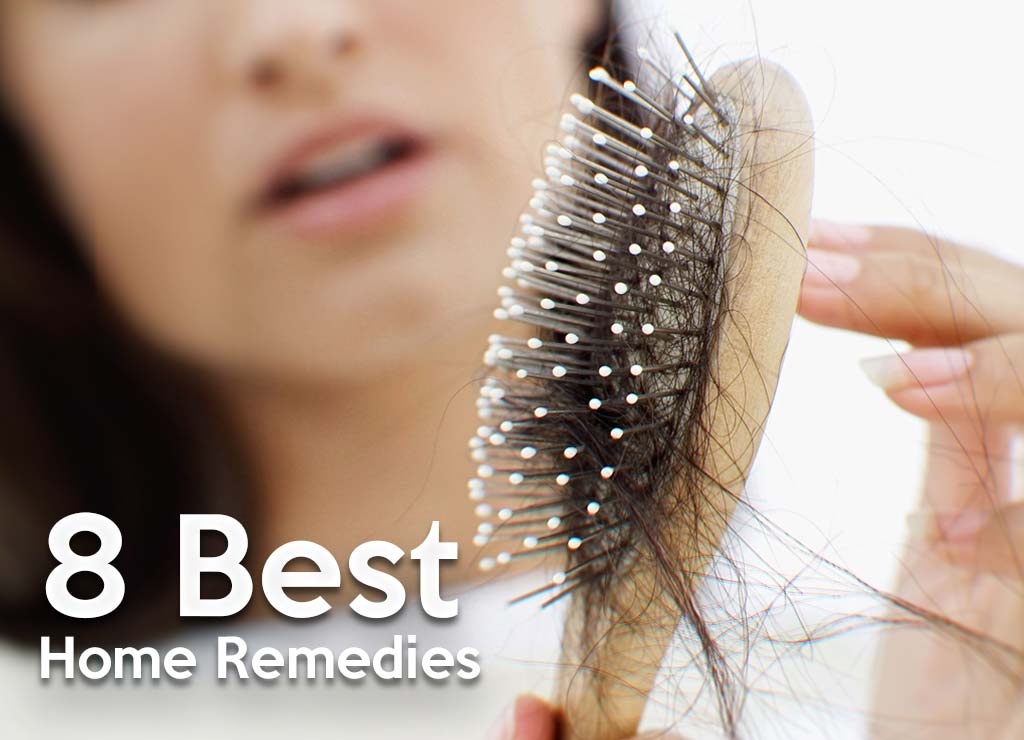 - ad -

Want to reduce your risk of getting dementia? Well, staying mentally and physically active during your middle age can help, claims a new study.
As per the study, mental and physical activities such as playing instruments, reading, singing, going to concerts, running, swimming, gardening can help lower the risk of developing dementia.
As per Jenna Najar at the Gothenburg University, the results of the study indicate that performing such activities during middle age can help prevent dementia during old age. It could also play a major role in maintaining cognitive health, said Najar. It is also great to see that these are the activities which can be easily incorporated in daily lives by people and that too without much of expense, Najar added.
For the study, which appears in the Neurology journal, researchers took the help of 800 women, having an average age of 47 years. They were evaluated for around 44 years for the study.
During the initial stage of the study, the researchers questioned the participants about their physical and mental activities. Each participant was tested and given scores in 5 areas based upon how frequently she would take part in the mental activities. For low activity, the participant was given a zero score while for moderate and high activity, the participant was given one and two scores respectively.
The participants were then segmented in two 2 different groups. The 44% participants, who scored between zero to two, were placed in the low group while the remaining 56% of participants who scored between 3 to 10 were placed in the high group. For the physical activity, the researchers divided the participants into 2 groups- an active group which comprised of 82% of the participants and an inactive group which comprised of 17% of the participant.
While the study was being performed, 194 women got affected with dementia. Out of these 194 women, 102 developed Alzheimer's, 27 developed vascular dementia while the rest 41 developed mixed dementia.
The findings of the study reveal that those women who participated in more of mental activities had 46% fewer chances of developing Alzheimer's as well as 36% fewer chances of developing dementia than compared to those women who participated in less of mental activities. Besides, the women that were active physically had 52% fewer chances of developing dementia as well as 56% fewer chances of developing mixed dementia than compared to those women that remained inactive.