Morning exercise merged with brief breaks from sitting can help lower blood pressure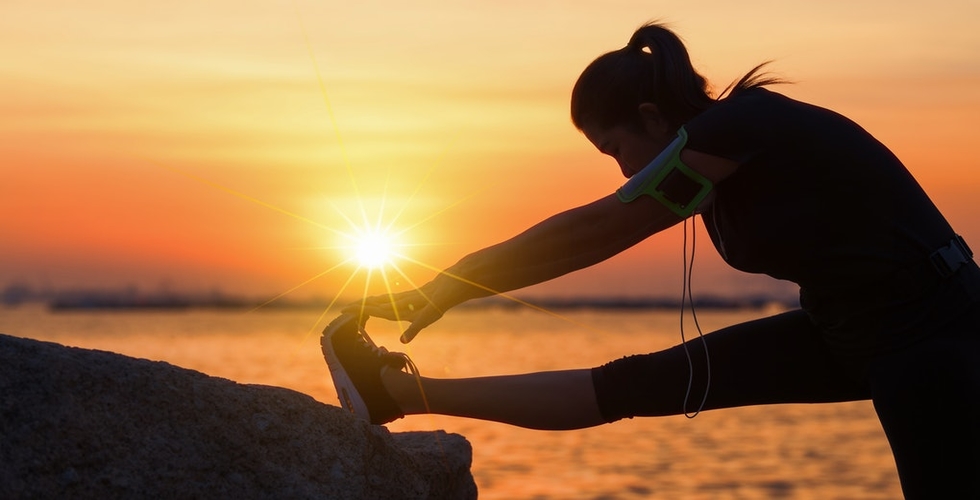 - ad -

Doing morning exercise for 30 minutes can help lower blood pressure among obese and overweight people for throughout the day, says a study.
Furthermore, the women who add short intervals from sitting the entire day could benefit, even more, said the researchers of the study.
As per Michael Wheeler, the lead author of the study, the magnitude at which the blood pressure lowers among men and women both after morning exercise as well as brief intervals from sitting was somewhat similar from the results expected from an antihypertensive medication.
However, benefits of morning exercise on blood pressure reduction was seen more among women than men, Wheeler added.
For the study, the researchers took the help of 67 people, aged between 55 to 80 years. All of the participants were either obese or overweight. The researchers then performed three distinct laboratory sessions on each participant in any order and maintained a gap of at least 6 days.
The first session included a continuous sitting session for 8 hours. The second session included sitting for 1 hour before a 30mins moderate walk on a treadmill followed by a prolonged sitting time of 6.5 hours. And lastly, the third session included sitting for 1 hour before a 30mins treadmill session followed by a sitting period which was intervened in every 30mins along with 3mins of light intensity walks for a total of around 6.5 hours.
The study was carried out in a regulated laboratory setting and all the participants were given the same standardized food during and before the study. The researchers measured the adrenaline and blood pressure levels of the participants repeatedly in every 8 hours.
By analyzing the results of the study, the researchers discovered that average diastolic and systolic blood pressure was lower in both men as well as women who performed the morning exercise in comparison to those who didn't.
For women, there was an added benefit as their average systolic blood pressure lowered, even more, when they merged morning exercise along with brief intervals from sitting the entire day.
The reasons for the difference in results among both the genders are not clear. However, it could possibly be because of several factors like their distinct adrenaline response towards the exercise. Additionally, women involved in the research were post-menopausal which increases their risk of suffering from heart disease, said Wheeler.
Well, further research is indeed required to learn if morning exercise, as well as brief breaks from sitting, can also offer similar benefits to young people as well as the ones who aren't obese or overweight.
The study appears in the Hypertension journal of the American Heart Association.