'Holy Herb' extracts promise future treatment for Alzheimer's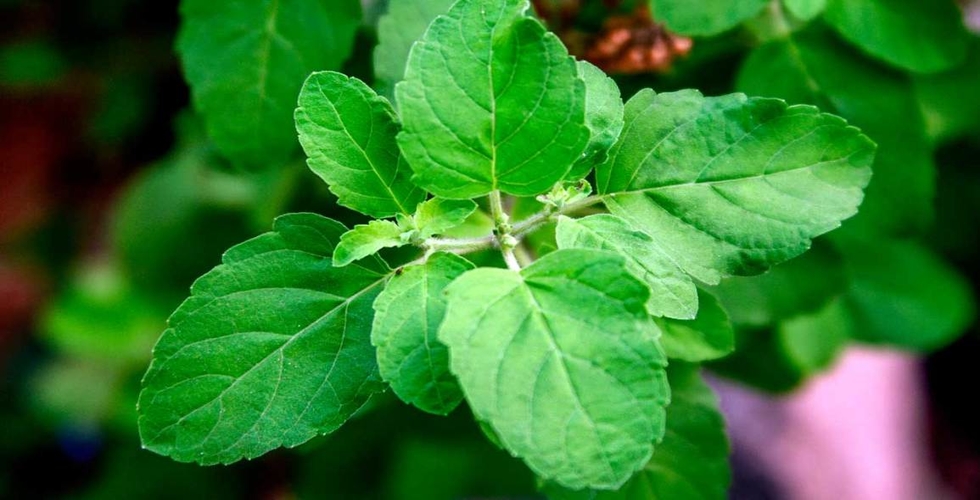 - ad -

A plant named Yerba Santa has a long history of medicinal use in its native place –California. This herb contains an active compound that promises to treat people suffering from Alzheimer's disease.
After testing 400 plant extracts with known medical properties, the scientists at Salk Institute for Biological Studies came up with this conclusion. They used a new drug-discovery screen to test the effects of the compounds on the aging of the brain. During the initial round of tests, the extracts from the herb protected the death of a particular cell that occurs during Alzheimer's disease.
With further tests, the scientists found out that sterubin an extract from Eriodictyon californicum or Yerba Santa was the closest shield against inflammation and other triggers of cell death in the brain.
Yerba Santa is the Spanish for "holy herb" that the native tribes of California have valued for a long time. They used this as a medicine for fever, respiratory illness, bruising, infections, pain, and headaches. In the Redox Biology journal, the researches have described their findings.
A corresponding study author Pamela Maher, also a senior staff scientist at the Salk Institute said that Alzheimer's disease is a leading cause of death in the United States. As age is the major risk factor for Alzheimer's, researchers are trying to look out for ways to counter the effect of aging on the brain.  The identification of sterubin is proving to be a promising step in that direction, she added.
The most common reason for people to develop dementia is Alzheimer's. In this disease, the brain tissues result in irreversible and progressive cell death.
By the end of 2050 scientists are predicting that the number of people living with Alzheimer's is about to increase from approximately 5.7 million people currently to about 14 million people, then.
A long time before dementia hits, the changes to the brain in Alzheimer's disease occur showing symptoms of memory loss. The prime suspect for all the changes in the brain cells is toxic plaques of beta-amyloid protein. These proteins accumulate in between nerve cells and tau protein forms toxic tangles inside the cell. The research was done by the scientists for finding out solutions in treating Alzheimer's, mostly focus on these proteins chains built-up between the nerve cells of our brain and also how to stop them from occurring.
The researches put up a proposal for a screening tool to test multiple aging-related pathways that can kill brain cells rather than just single molecular targets.