Low calorie and high protein diet can help older adults with obesity lose weight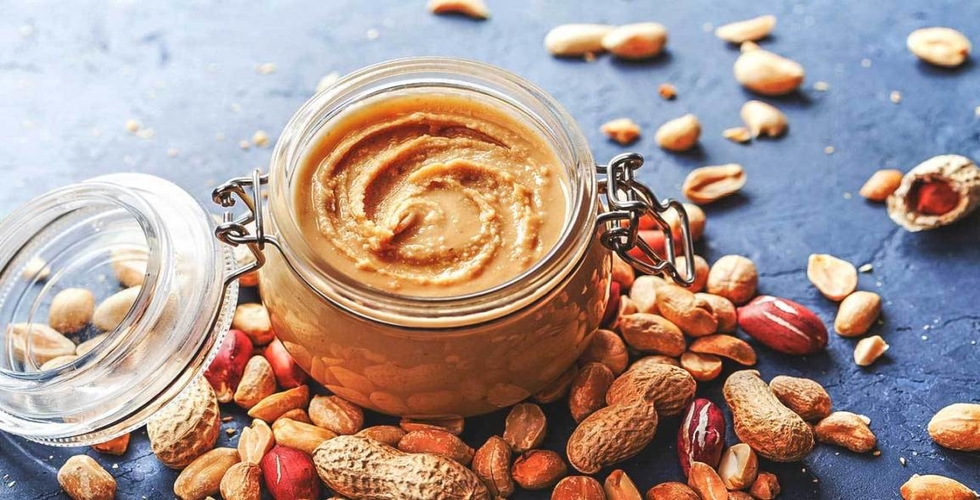 - ad -

A low calorie and high protein diet can help the older adults with fatigue and obesity in weight loss while also improving their bone density as well as preserving their muscle mass, says a new study.
The bone density and muscle mass tend to get majorly affected among older adults who concentrate on losing weight. Such unwanted muscle and bone loss may, in turn, result in issues in flexibility and mobility and can also increase the risk of injuries.
Hence, the researchers at Wake Forest University in Winston-Salem conducted a study to determine if a regulated diet could help curb such health issues among older adults trying to lose weight.
For the study, the researchers chose 96 random older adults, all above the age of 65 years. Next, the participants were divided into two groups. The first group was asked to consume high protein and low-calorie diet for six months while the second group was asked to follow their regular weight-maintenance diet as well as usual activities.
The first group participants were asked to use 4 meal replacements as well as prepare 2 meals consisting of vegetables and lean proteins every day. Each participant of this group was allowed to eat one healthy snack each day and a high protein, low-calorie dinner.
The findings of the study showed that the participants of the first group showed the most amount of weight loss while also maintaining their body muscle mass than compared to the other group. These also experienced weight loss in their thighs, hips, rear side as well as the stomach that can help lower the risk of some health conditions like stroke and diabetes. Moreover, the researchers also discovered that the high protein, low-calorie diet group had improved bone density.
Notably, older adults tend to have different nutritional needs than compared to younger adults. As such, they are required to make changes to their diet with age. Furthermore, it is natural for older adults to lose muscle mass as they age. Besides, each person does not burn calories in the same way as they did when they were younger.
Hence, concentrating on foods which are high in nutrition is extremely important for older adults. On the other hand, avoiding high-calorie food which does not comprise of important nutrients is essential for them as well.
Moreover, the researchers of the study suggest that adding more protein might play a key role in preventing certain unhealthy situations which may occur when older adults lose weight.