Exercise can help balance our internal body clock says study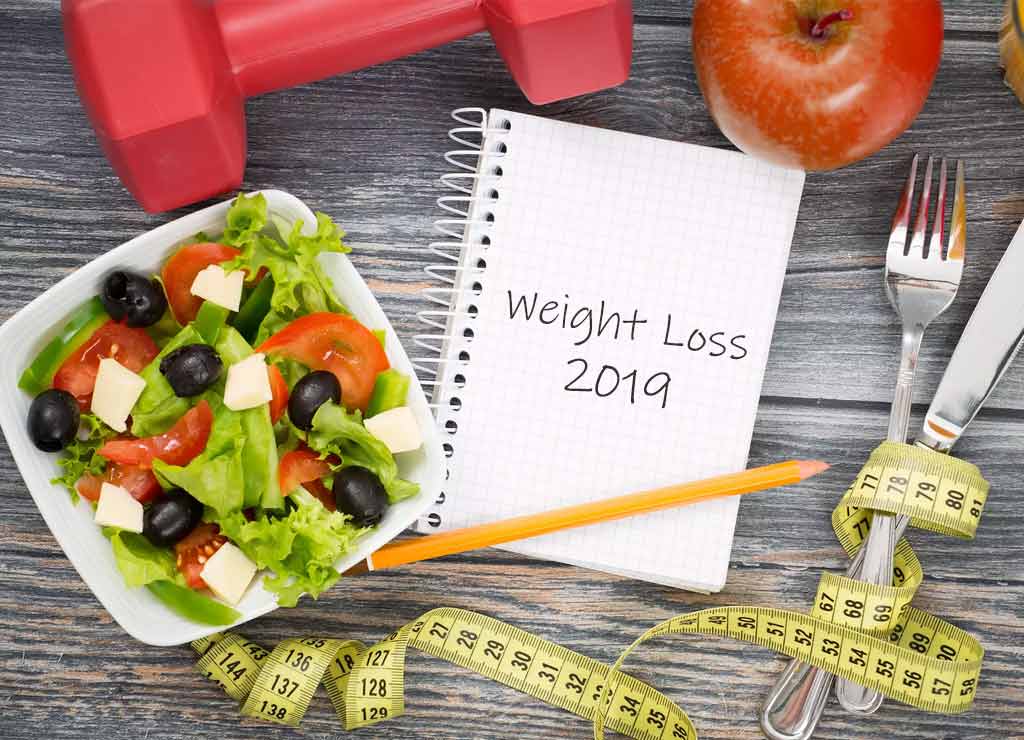 - ad -

Are you finding it hard to counter the health effects of a shift-based work or jet lag? Well doing exercise may help shift your internal body clock, also called as circadian rhythms, and adjust your body to the altered schedules, says a new study.
The human internal clock is basically the 24hour cycle which is responsible for regulating several physiological processes like eating and sleeping. Several factors affect these circadian rhythms like time cues and light. However, due to working in shifts or when traveling to a different time-zone, we tend to disrupt the internal body clock. Some of the health effects caused due to such disruptions include trouble in concentrating, headaches, fatigue, insomnia as well as gastrointestinal issues.
Hence, the researchers at Arizona State University conducted a study to come with a treatment which could help cope with such health issues.
The study involved 101 participants who were asked to exercise for around five and a half days. The researchers examined their internal body clocks by taking the urine samples of each participant in every 90 minutes and learning about the level of the hormone melatonin. The human body releases varying amounts of melatonin at a different time of the day. The level of the hormone drops during morning hours and peaks during the evening.
The findings of the study revealed that doing exercise can help alter the body clock, with the amount as well as the direction of this change depending largely on the time at which people do the exercise.
Exercising in the morning at 7 am or else between 1 pm and 4 pm helped shift the internal body clock of the participants to an earlier time. Meanwhile, exercising between 7 pm and 10 pm slowed the body clock down and shifted it to a later time.
On the other hand, exercising between 1 am and 4 am or in the morning at 10 am showed just a minor effect on the internal body clock, said the researchers.
This is the first-ever study which compared the effects of exercise on the human body clock, said the lead author of the study, Shawn Youngstedt from the varsity. The study opens up the possibility of utilizing exercise as a treatment to curb the negative effects of shift-based work, jet lags as well as other altered schedules, he added.
However, the team noted that as all the participants were already having high fitness levels, the result may vary for those who have fewer fitness levels.
The study appears in The Journal of Physiology.