Egg oral immunotherapy can help prevent egg allergy says study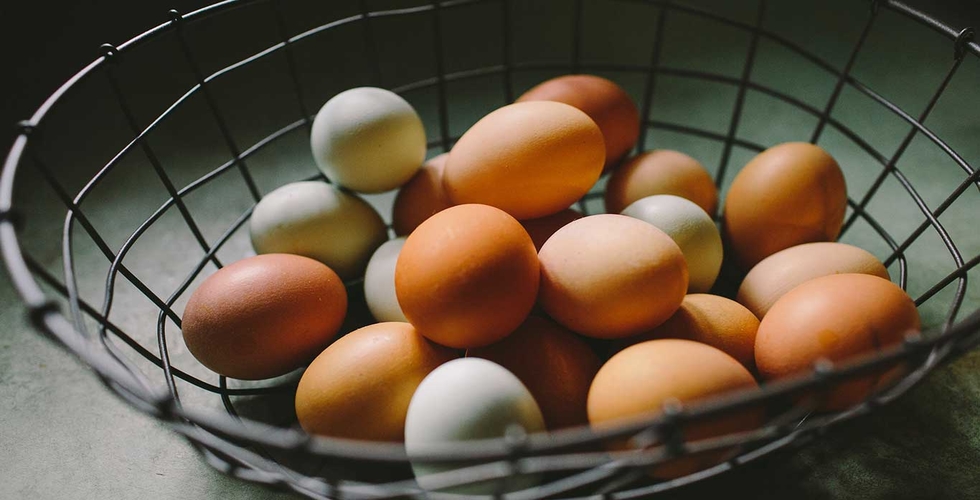 - ad -

Individuals with egg allergy may be able to incorporate egg in their diet for 5 years after going through and finishing around 4 years of egg oral immunotherapy (eOIT) treatment, says a new study.
Egg allergy is a common food allergy often found in many people and generally appears during early childhood. It poses a major risk for developing serious allergic reactions among people and has a negative effect on the life of the child having the allergy, said the author of the study, Edwin Kim.
Though the allergy seems to vanish with age, it can still continue to last for a prolonged period of time for many people. Thus, any kind of treatment which helps in introducing egg in the diet of people having an egg allergy can offer comfort and nutritional benefits to them as well as their family, Kim added.
The study involved 55 patients aged between years 5 and 11, having an egg allergy. The researchers gave 40 patients eOIT treatment and a placebo treatment to the rest of 15 patients in a random order. During the treatment, which was followed for 4 years, the researchers tested the patients based on the extent of sensitivity they had towards an egg.
The ones who needed higher amounts of egg to instigate an egg allergy (called desensitized patients), could consume 10gms of an egg with no reaction. The researchers then stopped the eOIT treatment among these patients and then tested them for their sensitivity to an egg. The participants who didn't show an allergic reaction, the researchers considered them as sustained unresponsiveness (SU).
Once the eOIT treatment was complete, the participants were asked to include concentrated or baked egg in their diet. For the next 5 years after the treatment, the participants were questioned about the quantity, what form of egg they consumed as well as how often did they eat egg. They were also asked about how they felt after eating the egg.
The results of the study classified 50% of participants as SU, 28% of the participants as desensitized without SU and 22% as not-desensitized. Out of the patients classified as SU, 100% of them were able to consume concentrated as well as baked egg.
The study discovered that the placebos, desensitized, as well as not desensitized participants were actually more prone to having variable ingestion from the concentrated and baked egg as well as higher risk of developing allergic symptoms due to ingestion.
The study shows that eOIT is effective as well as safe treatment to desensitize kids as well as adults who are allergic to egg.
The study was presented at the American Academy of Allergy, Asthma, and Immunology (AAAI) conference held in San Francisco.