Early evening exercise doesn't affect sleep and may also help lower appetite reveals study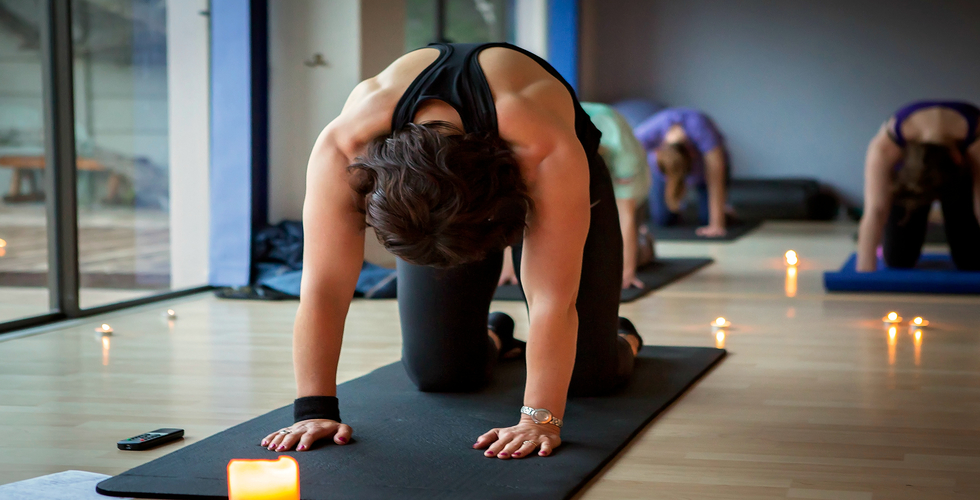 - ad -

If you wish to shed those extra pounds then it's important to monitor your health on a regular basis. To reduce your weight in a natural, healthy way, you need to take the first step of setting realistic goals for yourself which you can reach in the coming weeks. Besides, exercising regularly is also important. However, due to the hectic lifestyle that we lead today, there are several adults out there who find it tough to remove time to exercise. Another blockade preventing people from engaging in early evening exercise is the false belief that indulging in a high-intensity workout regime during such hours impacts their sleep.
However, as per a new study carried out by researchers at Charles Sturt University in Australia, engaging in half an hour of high-intensity exercise routine during early evening does not cause any negative effect on sleep and can also lower appetite.
For the study, the researchers had 11 middle-aged men who were asked to finish 3 experimental trails in order to evaluate the sleep as well appetite response they had towards exercise performed thrice a day: morning between 6 to 7 am, noon between 2 to 4 pm and lastly evening between 7 to 9 pm.
During the three trails, the participants were asked to complete high-intensity cycling which also involved 6 1-minute max-intensity sprints along with 4-minutes of resting period. The researchers collected their blood samples before and after they performed the exercise in order to analyze the hormones related to appetite. Besides, the researchers also conducted multiple tests during sleep in order to investigate the sleep stages of the participants.
The study results revealed that doing exercise in the early evening didn't have any major impact on sleep. It further showed that both evening and afternoon high-intensity workout had an association with major reductions in appetite-related hormone known as ghrelin.
It's significant to consider that just a single high-intensity session of exercise wasn't associated with reductions in hunger. However, the result still supports the fact that that following such an exercise regimen in early evening hours is a workable option.
The lead author of the study, Penelope Larsen said that the team hopes to carry out similar studies by involving women in order to investigate whether the appetite and sleep response they have is different from men. Besides, as this study considered just high-intensity exercise, it would be helpful to determine long term appetite and sleep responses of participants when such an exercise regimen is followed during the morning, evening as well as afternoon.
The study appears in the Experimental Physiology journal.