Health data breach forces Minnesota AG to sue Indiana company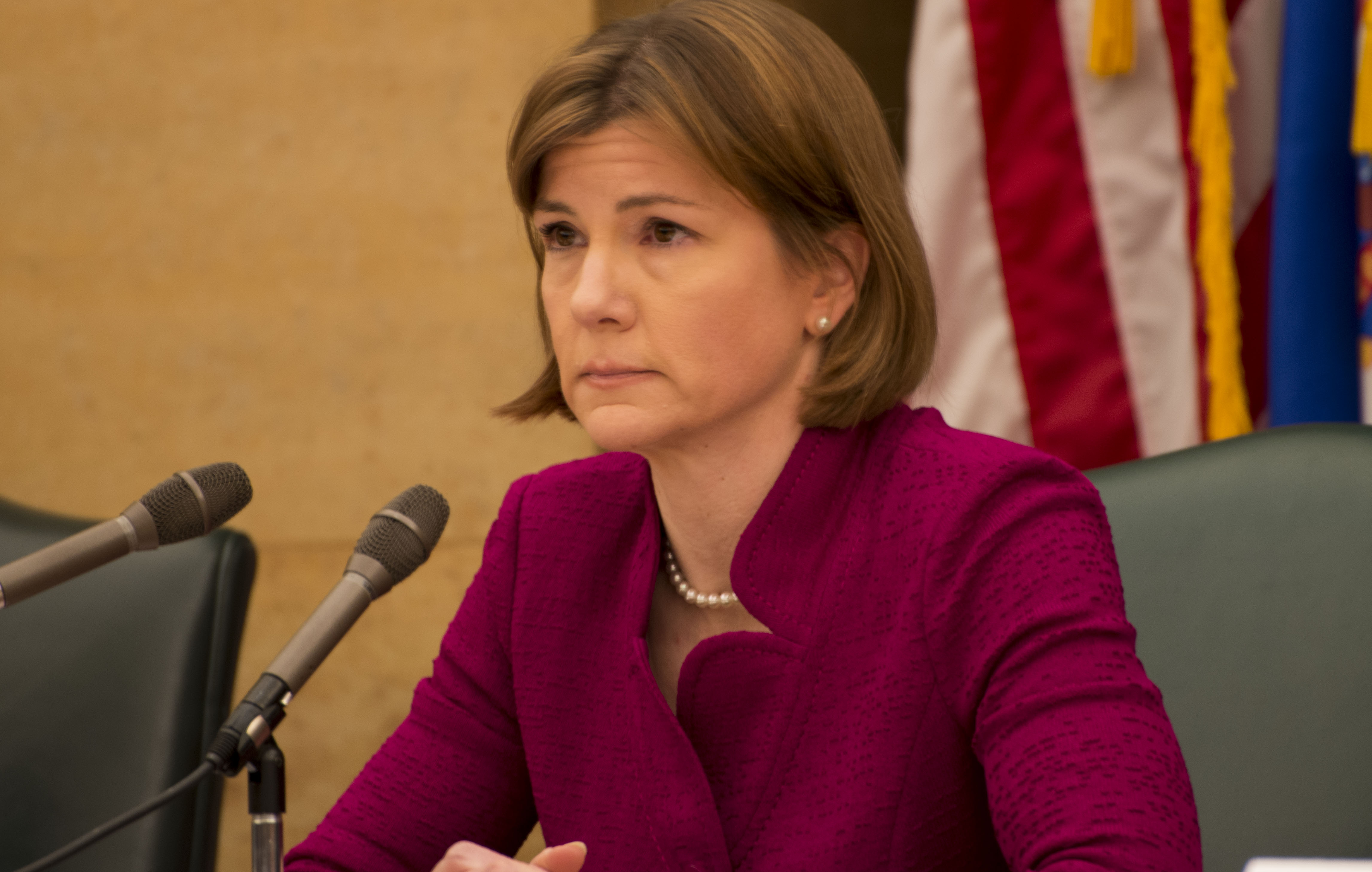 - ad -

A lawsuit was filed at U.S. District Court for Northern districts of Indiana on Monday morning accusing several companies of Indiana State for failing to safeguard health information. The company has been sued for a data breach that occurred in the year 2015 that has exposed facts related to over 3.9 million people. This data breach sneaked personal information including telephone numbers, address, and others as well as health data like lab reports, diagnostics, medical conditions, etc. that were linked to the health insurance system. There were about 8000 citizens of Minnesota whose data was thieved from MIE i.e., Medical Informatics Engineering Inc. database. Amongst those 8000 people, 5000 had their Social Security Numbers revealed.
This entire incident is believed to have been carried out for several weeks long when the hackers constantly infiltrated data from the secured computer systems of the companies. The lawsuit acclaimed that the company nurtured a very weak framework that could not protect its data from being leaked. The implemented system was too fragile to even notice any kind of contravention in their set-up.
About a dozen States have faced the same issue for which they have blamed the company and its bad modulus. The lawsuit has about four companies listed together; Swanson is one of the spokespeople has stated that none of the company's representatives have come up for an answer till now. He spoke to the media that MIE, a company that was found in the year 1995, has records dated back to the day of formation and sells these electronic records utility as well as web-based software to small medical sources and employee assistance programs.
The medical agencies are supposed to be responsible for all kind of information that is provided to them by the people. These matters are extremely sensitive. Any fault may lead to a grave danger serving in for the country or an individual. Such kind of actions is intolerable and the company needs to clarify it. Although the information that has been hacked is being tried to retrieve and the hackers are currently being searched for. But, it is the company mainly, whose easygoing attitude on such a sensitive issue has resulted in a complication.
The actions of the accused party have violated the state's consumer protection acts and federal HIPAA statutes. Hence, the plaintiffs have initiated the lawsuit in front of the court. Minnesota is demanding a penalty payment for the statutory damage.