60 Minutes 'Do Probiotics Actually Do Anything' Episode Causes "Frustrating" Reactions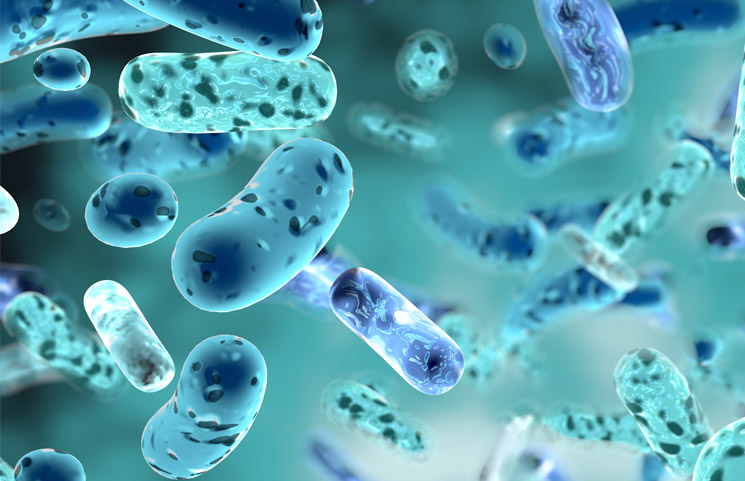 - ad -

Academicians and the probiotics industry experts have had strong reactions to a 60-minutes CBS TV segment on the matter of probiotics doing anything useful. They may even be harmful to human health. The segment had many academics speaking, including Dr. Patricia Hibberd (Boston University), Dr. Frank Greer from (University of Wisconsin), Dr. Jeff Gordon from the (Washington University) in St. Louis, and many others. The CBS 60-minute show dismissed all theories on probiotics that have many health benefits to bring and even deemed them unsafe, even if Dr. Greer said, "there's no evidence they're causing any harm."
IPA Says the Program Created Confusion
Responding to the program, the International Probiotics Association (IPA) said the healthcare community recognizes the full range of health benefits probiotics have. It also stressed that the program didn't reflect all the information about these compounds, misguiding viewers and creating confusion instead. Responding to Dr. Hibberd's comments that there's no evidence to support the claim that probiotics are efficient against antibiotic-associated diarrhea, the IPA said that independent clinical organizations recommend probiotics in such cases and also against allergies.
Undocumented Product Used for the TV Segment's Study
IPA described the study conducted by the Weizmann Institute for the 60-minute TV shows segment, which was produced over a year earlier, and as being technologically advanced but based on undocumented products, and also conducted on too few study participants while not investigating clinical endpoints whatsoever.
The CRN Says Probiotics Are Well-Established as Safe
Meanwhile, the senior vice president of scientific and regulatory affairs for the Council for Responsible Nutrition (CRN), Andrea Wong, Ph.D., said the segment left the viewers confused because it only compares different scientists' opinions against each other. She added that probiotics are not only proven to keep the digestive system healthy, but also the immune function, the bones, and the brain. Talking about how safe probiotics are, she mentioned there's a long history of probiotics' use, and studies have conducted to prove the probiotic compounds' safety.