What's Happening with Consumers in the Dietary Supplements Industry?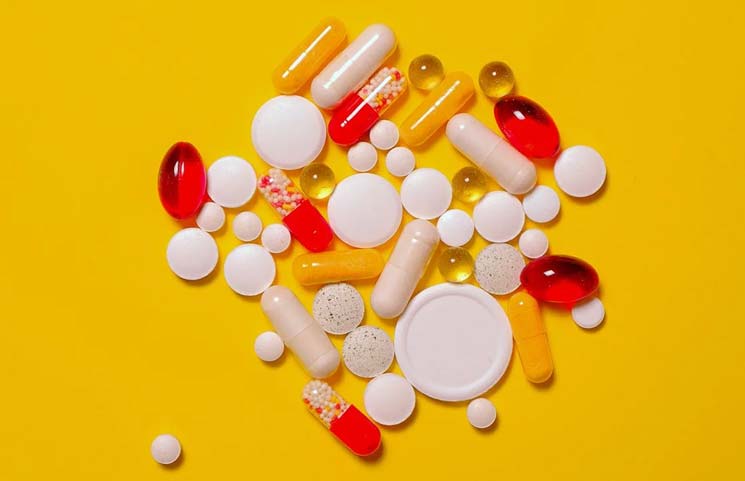 - ad -

Thanks to eCommerce, the retailing landscape of health supplements looks much flatter nowadays. However, it doesn't mean that these products' market is less dynamic. Since cannabis dispensaries are starting to make their presence felt now more than ever, the matter of where consumers buy their health supplements becomes more complex. Veterans in the industry aren't willing to let the new trends phase them out. Robert Sanders, the executive vice president of the market researcher IRI says that:
"There is substantial upside for supplements in the U.S. in the near-term."
The State of the Supplements Industry Id Strong
Sanders calls the state of the health supplements industry "quite healthy", pointing out to the estimated $36 billion sales in 2019, as the IRI Consumer and Shopper Insights Advantage (IRI CSIA) data says. Even brick-and-mortar stores selling dietary supplements have seen a 4% CAGR increase in sales from 2016 until 2019, which is twice more than the rate in the self-care industry. Sanders says:
"That makes it evident to us that consumers continue to exhibit high demand for supplements."
This means consumers want to be in charge of their own health. The same Sanders thinks they're more active when it comes to maintaining their wellbeing and preventing diseases. Since supplements are natural and simple to use, they're preferred over prescription drugs and over-the-counter pills.
Where Do Consumers Get Their Supplements From?
Not all the channels of purchasing health supplements are equal. For example, the IRI says brick-and-mortar stores have seen an increase of 23% in sales as a result of offering smaller prices. Sanders mentions the mass merchandise market, which includes Walmart and other giants, has had a 6.3% growth. The grocery market met a growth of 3.6%, which parallels the average in the industry and outpaces the drugs market because:
"This class of trade's foot traffic is strong, given consumers' willingness to still shop in-person for food," Sanders said.
Ecommerce Is More and More of an Option
Ecommerce is an option that educates consumers. When it comes to this sector, Amazon dominates the market with 73% of all health supplements being sold online through Amazon. The rest of the 27% of sales are made through eBay, Vitacost, Costco, Walmart and Puritan's websites. Sanders thinks convenience plays a major role when it comes to eCommerce sales growth. As far as nontraditional channels like direct mail, MLM and catalog sales go, these are less and less relevant to many shoppers, the IRI data reveals.
CBD Is the Superstar
Nowadays, CBD is what consumers are looking for the most when it comes to dietary supplements. The CV Science Inc.'s vice president of sales, Jesse Karagianes, says that:
"The emerging hemp-derived CBD category has ignited renewed interest in natural products and helped introduce new consumers to natural-product retailers."
BDS Analytics and IRI data indicate that CBD is going to have a market valued at $18 billion by 2024. For now, cannabis dispensaries are the most looked for by consumers who want to buy CBD supplements.
.