Can Sensory Deprivation Float Therapy Help Reduce Stress and Anxiety?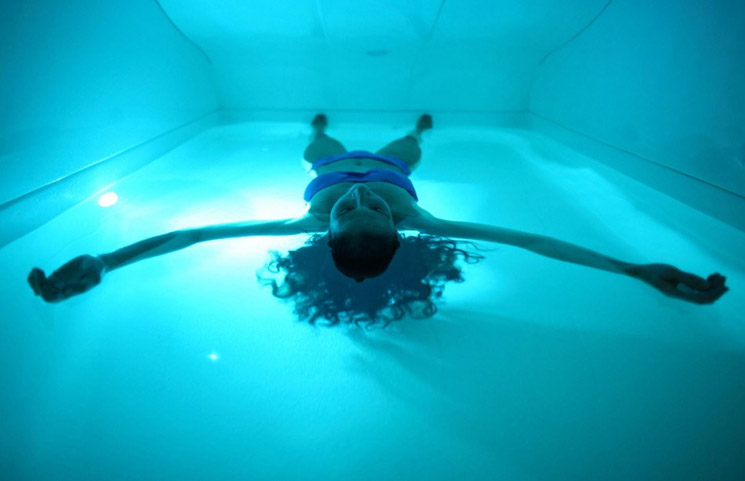 - ad -

The concept for "float therapy" has been gaining some attention in recent months, and the therapy is starting to become available at spas. The concept of float therapy is interesting. It involves floating in a body of water without sound, light, and where the temperature is kept at an ambient level. Research shows that it may be able to lower blood pressure and improve mood.
The research, titled Examining the short-term anxiolytic and antidepressant effect of Floatation-REST, looks at the impact of Floatation therapy. According to the research report, floatation-REST therapy may be a useful technique for stress reduction. The study also looked at whether the therapy is effective for those with clinically-diagnosed anxiety and depression.
The study's participants included individuals with various anxiety and stress-related disorders, such as PTSD, general anxiety disorder, panic disorder, social anxiety disorder, and agoraphobia. Per the results of the study, participating in Float Therapy for just one session may be able to reduce stress and anxiety.
In addition to potentially reducing stress and anxiety, those who participated in the study reported other positive benefits, such as a reduction in depression, muscle tension, pain, and an increased sense of happiness, serenity, and well-being.