Today's Standard American Diet Focuses Heavily on Protein Intake, What Does Tomorrow Hold?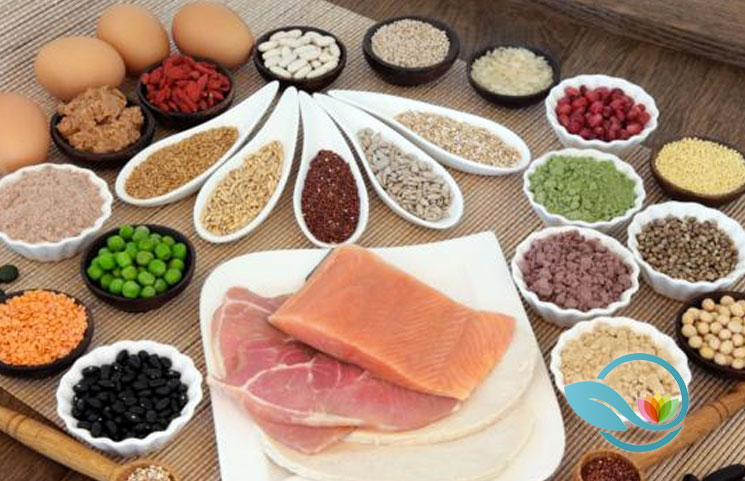 - ad -

The three key macronutrients that make up one's diet includes fat, carbohydrates and proteins. Ever since the mid-late 1900's, many studies have been published addressing which of the three should be removed or upped on a day-to-day basis. A recent craze in today's society rests in cutting down carbohydrates and focusing more on protein, but is this really a good thing?
According to a recent post shared by Quartz, there still exists difficulty in understanding how the body reacts to the presence of said macronutrients. Is the body receptive to more fat and less carbohydrates or more protein and less fats? Interestingly, there is no right or wrong answer, as most existing studies have contradicted one another.
The first argument made is in relation to consumers lacking protein intake and how this is the reason why even cereals contain protein. This supposedly is not the case, as Americans consume twice what the average individual is recommended. The U.S. Centers for Disease Control was referenced stating that consumers get more than 15% of the recommended protein and that this exceeds the suggested cap of 10%.
Yes or No to Fats and Carbs? Confusion Remains in Present Day
In the early 1970s, consumers were advised against "fat-laden foods" and were told to rely more on carbohydrates. This clearly isn't the case today, as the Keto diet suggests otherwise.
Compared to the 1970s' advise comes one from a professor, Walter Willett, who shared with Los Angeles Times in 2010 that, "fat is not the problem," stressing that the elimination of any carbohydrates high in sugar, "would wipe out all the problems we have with weight and diabetes and other metabolic diseases."
Protein Has Had its Ups and Downs, But Stands Firm Today
In the 1980s, protein was supposedly linked to kidney problems, however, a New York University professor and former contributor of the US' Dietary Guidelines committee, Marion Nestle argued that he has yet to see convincing evidence regarding the former, adding that "too much protein is a problem [because] it turns into fat."
Nestle further noted that, "We shouldn't be talking about nutrients at all, we should be talking about foods. Because people aren't eating nutrients, they're eating foods."
While the latter is somewhat true, one may beg to differ simply because the body relies on food with essential nutrients. We can eat just about anything, but it's the quality of the nutrients that determines whether an appropriate source of fuel is delivered to the different organs in the body. This also plays an enormous role in how one feels mentally and emotionally!
At present time, protein appears to be under the spotlight, but many are also talking of the benefits of a plant-based diet. The latter has since been approved because of its positive impacts on the environment, while helping better one's health. But it won't be long before it too gets criticized.
Consumers should bear in mind that how much of each macronutrient is consumed rests in what the body requires in order to help consumers get through the day. For stance, for those who are physically active, some may be required more than others, but once again, this also depends on the overall intensity of the activity.
One thing that cannot be stressed enough is that too much of anything can be bad, and this is applicable to just about any macro or micronutrient!