Melinjo Seed Extract: New Study Shows MSE May Reduce Diabetes and Obesity Risk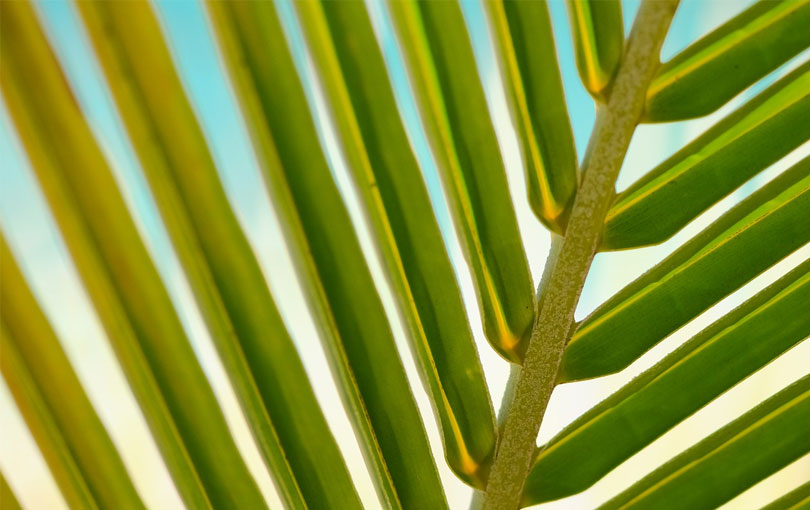 - ad -

The extract from the Melinjo tree seeds activates adiponectin, the physiologically beneficial substance that fights diabetes and obesity, says a new study from the Scientific Reports journal. The Melinjo tree comes from Indonesia. Its flowers and fruit are traditional foods in Southeast Asia. The fruit is known to contain high amounts of polyphenols and to have both antibacterial and antioxidant effects.
The Resveratrol Component Induces Adiponectin
The resveratrol compound in the Melinjo tree extract has been proven to induce adiponectin and therefore, to fight diseases related to lifestyle, such as the metabolic syndrome and others. The type of resveratrol present in the Melinjo seed extract is Gnetin C, which is known for its antioxidant properties and staying in the body longer than other resveratrol forms. The ways and mechanisms in which this compound exerts its biological activity remains unknown for now.
The Study Was Conducted on 42 Adult Men
The study was conducted by researchers working for the Kumamoto University from Japan. It was a randomized, placebo-controlled and double-blind, involving 42 adult men who took Melinjo seed extract formulated supplements for 14 days. What was discovered is that 300 mg of the extract per day activated adiponectin in the subjects. Also, the extract's effects varied according to the participants' DsbA-L gene (G/G, G/T, T/T). They were higher in G/T or T/T genotype carriers with a low gene expression level.
The Results on Diabetes
After clinical trials, the compound was tested in mouse models with a high-fat diet and that suffered from induced obesity. The measurements on the effects of blood adiponectin in tissues and the DsbA-L expression showed that consuming the seed extract for 4 weeks increases adiponectin levels and the expression of DsbA-L. Accumulation of fat and elevated blood sugar levels showed significant improvement. This means Melinjo seed extract can alleviate diabetes and obesity symptoms in the human body, just like it does it in mice. Tsuyoshi Shuto, PhD, the lead author of the study and an associate professor at the Kumamoto University, said in a statement that:
"We believe that our findings can benefit human health through the treatment of obesity and diabetes by focusing on the induction of the DsbA-L gene using [Melinjo seed extract]. We hope that this work contributes to a healthier society through the creation of innovative medicines and products from plants and other natural resources."