Marijuana-friendly clinic opens up at Woodbridge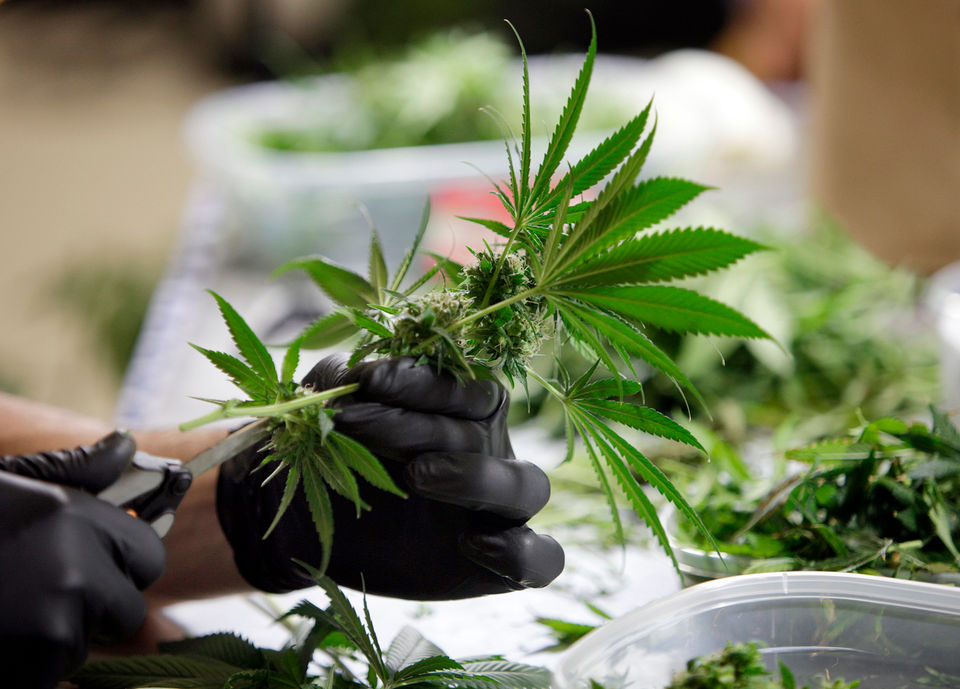 - ad -

A health clinic based in Iselin used to be run by one of the most pro-medical doctors in the state who continued to treat patients even after his medical license was suspended last month. This health clinic has been now rebranded with a new name and a new medical director has been appointed.
NJGReenMD is now renamed as Garden state Integrative Medicine that is the doctor's office. However, the location of the clinic remains just the same at 2 Austin Avenue in Iselin. It was formerly run by Dr. Anthony Anzalone, M.D., who happens to be a controversial figure in the healthcare world of New Jersey. His medical license was suspended by the state Attorney General last month because he was accused of abusing the marijuana program of New Jersey.
Even after everything, Anzalone of Woodbridge maintains his pride for the work he has done out of his clinic. Just after his license was suspended he says that he is very proud of what he has accomplished, as the opioid crisis worsens 50 percent of the addicted patients consume medical marijuana to stop the consumption of opioid.
In the year 2013 Anzalone explained in his NJ Spotlight profile that his interest in drug began when he prescribed medical marijuana to the patients consuming opiates to relieve them from pain and other dangerous or addictive side effects.
Anzalone was one of the first doctors in the state who signed up for the Compassionate Use Medical Marijuana Act passed in New Jersey in the year 2012.  The situation worsened in the year 2016 when investigations were done. Anzalone was caught directing his staffs who weren't properly trained in medicine to attend patients for New Jersey's medical marijuana program. He personally never evaluated these patients but whoever paid in cash upfront received a 90-day supply of pot.
After this incident, Anzalone agreed with the state medical board to suspend his medical license until the accusations on him were resolved and as a part of the terms of suspension, he was supposed to shut all his businesses down by 8th of February. Despite direct orders from the state board of medicine, his healthcare clinic is still operating under a different name with a new medical director –Dr. Daniel Louis who possesses to a graduate of Rutgers University School of Medicine and is now serving as the new director of an opiate center. He claims to have advanced training in medicine for addiction.