Products Sold on Amazon Not as Potent as They Claim to Be, Says NOW Analysis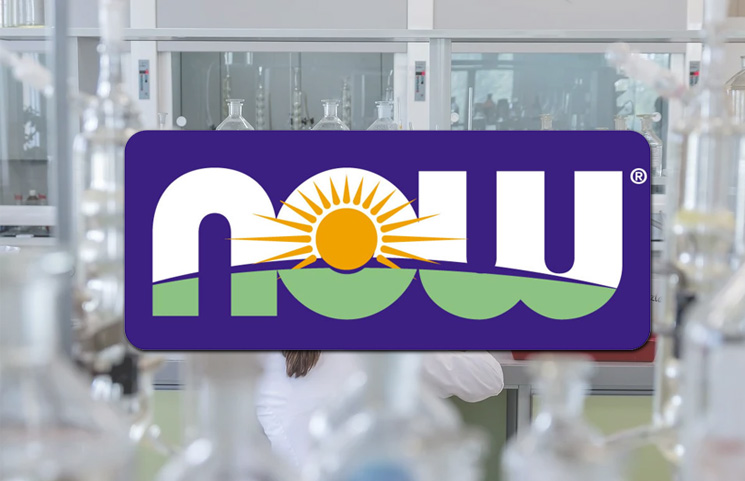 - ad -

NOW Foods recently made public the results of some internal tests that were conducted on SAMe and CoQ10 products that are available for purchase and sold on Amazon. The results of the tests concluded that most of the products under observation aren't as potent as their labels claim they are. Here's what the vice president of global sales and marketing and NOW, Dan Richard, said about this in a press release:
"Today, especially, more people are buying their supplements online, which is why we are making this information public. NOW takes defrauding consumers personally and it is in the best interest of the entire dietary supplements to identify and work to purge such bad actors to protect consumers."
What Testing Methods Have Been Used and What Were the Tests Results?
NOW had 10 SAMe and 10 CoQ10 products under testing. It employed in its labs the High Performance Liquid Chromatography (HPLC) validated method. From all the 10 CoQ10 products, 6 contained under 20% of the potency that was mentioned on their label, whereas 2 of them had no CoQ10 detected at all.
The analytical results of the other 10 SAMe products revealed too that potencies were under what the products' labels were claiming. Since SAMe is mostly unstable in moist and hot conditions, the tablets containing it need to use S- Adenosyl-L-Methionine in a form that's obtained from the disulfate tosylate salt. However, NOW thinks the tested products were either not as potent as they claimed to be, or they contained the most unstable form of the substance.
Commenting more on the matter, Richard said that:
"As a business partner of Amazon, we did report this information to them and hope they will take action. Additionally, NOW has provided this information to other supplement brands, to the FDA, and to trade associations."