Plant-Based Vitamin B12 Present in Large Amounts in Duckweed, or Water Lentils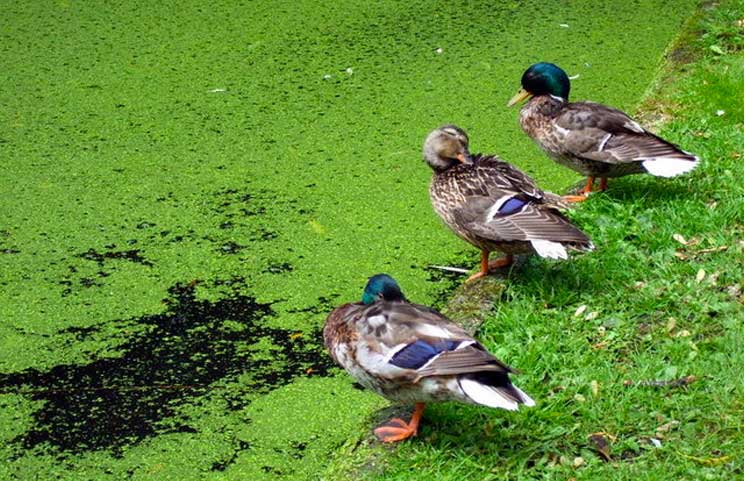 - ad -

A duckweed grower from the US claims vitamin B12 can be found in large amounts in the water lentils. While B12 is known to be present in eggs, cheese and milk, not in plant-based foods or products, so the discovery is surely notable and significant. Similar to water lilies, duckweed grows on ponds and lakes' surface, and is being harvested by companies that do aquafarming, like Parabel from Vero Beach, Florida. Parabel grows duckweed and processes into a plant-based protein powder known as Lentein.
Tests from Parabel Confirmed Duckwood Contains Large Amounts of B12
After performing some independent tests, Parabel claims its water lentils contain vitamin B12 in its natural bioactive form. The company said it had conducted 5 tests for B12, including the microbial one for the amount of the vitamin in a sample of 100 grams. The Liquid Chromatography Tandem Mass Spectrometry (LC-MSMS) test has also been completed, as it's known to be very accurate and precise in identifying the bioactive cobalamin forms.
Therefore, the Parabel water lentil crop has been noted to contain the adenosylcobalamin, hydroxocobalamin and methylcobalamin bioactive forms of vitamin B12, at the 0.53 mcg/24 g quantity, which is about 22% of how much B12 an adult should take every day. The studies were analyzed and confirmed by the Eurofins Craft Technologies laboratory.
Parabel Will Continue the Research
Parabel says it will continue the studies on the B12 vitamin presence in duckweed. Mark Driscoll, the director and founder of Tasting the Future thinks the latest discovery is a true game changer and that the plant is very beneficial for health:
"From a sustainability point of view it's quite an exciting development. Duckweed is full of other micronutrients. They taste like sweeter lentils, are highly nutritious and packed with Omega acids and fibers. They can double their biomass every 24 hours."
Not only duckweed is rich in vitamin B12, it has also been declared one of the most complete foods in the world, since it contains many proteins, vitamins and minerals.