Court Rejects Health Coach's Claims That Unqualified Health Advice is Protective Speech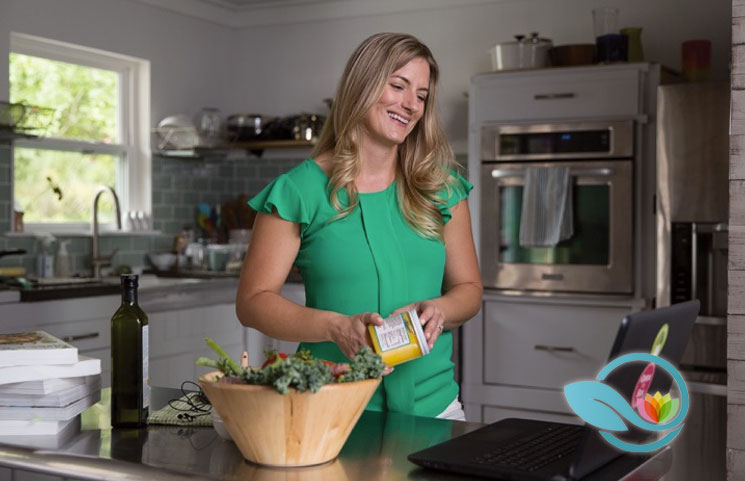 - ad -

Heather Kokesch Del Castillo v. Celeste Philip, MD, MPH, in her Official Capacity as Surgeon General and Secretary, Florida Department of Health, is a lawsuit brought by Kokesch Del Castillo in the Northern District of Florida. She alleged that as a health coach, she was permitted to provide health advice to adults on diet. The case proceeded and the court recently ruled on the parties' cross motions for summary judgment. The Court granted the Defendant's Motion for Summary Judgment, and denied the Plaintiff's.
The Court's Summary Judgment Order went through the factual history. A few of the highlights indicate that Del Castillo provided health and coaching services and dietary advice to two Florida Residents, without a license to practice dietetics in the state. She also did not complete the requisite education. After being investigated and fined by the health department, Del Castillo sued the department, arguing that Fla. Sta. Section 468.501 (DPNA), et seq, violates her first amendment right to free speech.
The Court determined that the DPNA was enacted "to promote public health and safety." And "Promoting public health and safety is clearly a legitimate state interest, and states are given great latitude to regulate and license professions in furtherance of this interest." The full order can be read here.