Male Enhancement and Weight Loss Supplements Receive FDA Warning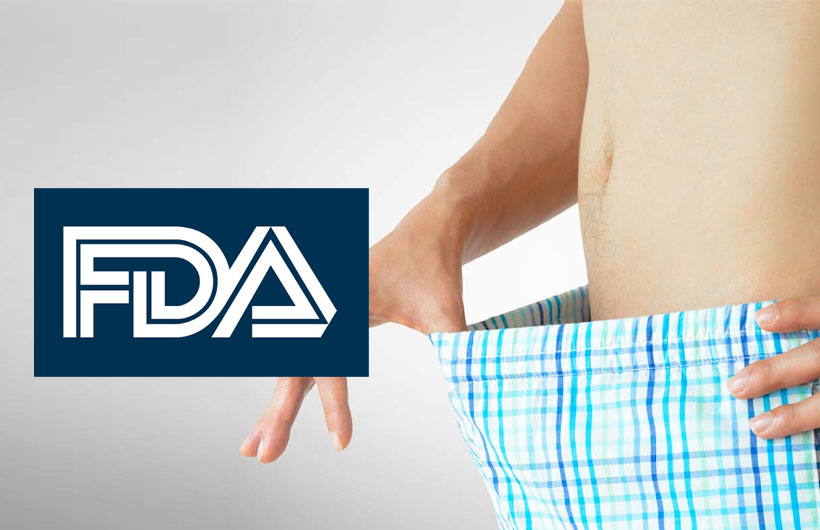 - ad -

The FDA has just warned against various weight loss and male enhancement products sold as dietary supplements in multiple online channels.
The agency has found some undisclosed ingredients in these products, including unsafe ingredients that could cause various health threats.
In just this month, the FDA has done extensive testing on around 50 products, confirmed to have active pharmaceutical ingredients not included in the labels. These ingredients could trigger various health problems alongside interacting with dietary supplements and medications.
According to the agency, about 80% of the products tested were purchased online from well-known marketplaces such as eBay and Amazon. Customers are advised against buying any of the products.
The FDA works towards protecting Americans' safety and health and always assure consumers they warn them about companies and products that don't put consumer's needs first. The FDA's director of the office of compliance Donald D Ashley says they believe that online marketplaces such as eBay and Amazon have the power to help protect clients against such unsafe products. The FDA is always on the forefront, warning these online marketplaces, stores, and websites always to take measures to ensure they sell only FDA-regulated products.
The hidden ingredients in these products include fluoxetine, sildenafil, phenolphthalein, tadalafil, desmethyl sibutramine, vardenafil sibutramine. Most of these are active ingredients in FDA-approved prescription drugs, which should be consumed following licensed healthcare specialists' strict guidelines. Most of these products the FDA bought were named similarly to products that were under evaluation by the agency previously.
Some products flagged by Amazon were designated as bestselling products. That's despite these adulterated dietary supplements lacking FDA approval.
The FDA has about 1000 products under its tainted products database, most of which were confirmed to contain unsafe hidden ingredients. However, the FDA says customers should be careful because they cannot test every supplement and guarantee safety. Among the products, the agency marked unsafe include pain relief, sexual enhancement, sleep aids, weight loss, and bodybuilding products.
The agency further says consumers should be careful when using products that promise to offer instant results. Whenever you considering the idea of using an over-the-counter product that promises to help you build your body, lose weight, or enhance your sexual efficiency, you should verify they don't include ingredients that could interact with dietary supplements or medications. It's also vital to search the internet for data to help you avoid products with questionable safety and efficient information.
The FDA has advised consumers and health specialists always to report products that cause adverse health effects when consumed.