Blue California's ErgoActive Ergothioneine Ingredient Receives Approval from FDA for GRAS Status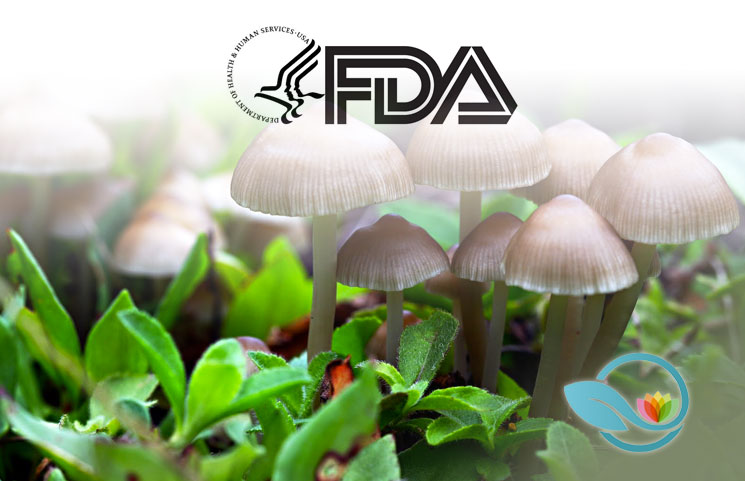 - ad -

Ergothioneine is now considered Generally Recognized as Safe by the FDA.
Ergothioneine is more commonly referred to under its registered name by Blue California – ErgoActive.
Blue California has been providing the global market with superior ingredients for the last 20 years, and they've recently announced progress on a new antioxidant. Ergothioneine, which is registered under the name ErgoActive, is one of their antioxidants, and they announced via PR Newswire that it has received a Generally Recognized as Safe (GRAS) letter from the Food and Drug Administration. With this status, ErgoActive can be used as a compound in many consumer products from the beauty, food, and nutraceutical industries.
With this new status, Hadi Omrani – the director of technical and regulatory affairs – ErgoActive becomes a "marketable and valuable source commercially." The proprietary ingredient is exclusively available through Blue California, and it is the only version of ergothioneine to be created with natural fermentation. Katie Ferren, the vice president of sales and marketing, stated that their process is considered the "preferred solution" of the industry. She added, "All alternatives are chemically synthesized."
The anti-inflammatory and super-antioxidant properties of Ergo are effective in reducing and preventing oxidative stress. The amino acid often is delivered to the body through mushrooms, leading researchers to find a connection between the natural ErgoActive levels in the body with the consumption of mushrooms. The researchers also noticed that these two factors were directly connected to fewer instances of cognitive impairment, specifically related to age.
The most recent publication that reviewed the effects of this substance can be found in the Journal of Alzheimer's Disease, dated March 12th. The study was titled "The Association between Mushroom Consumption and Mild Cognitive Impairment: A Community-Based Cross-Sectional Study." Research took place in Singapore as a collaborative piece between professionals at medical schools, hospitals, and university bioscience departments.
During the study, these professionals discovered that participants aged 60 years and older had a higher rate of mild cognitive impairment with lower consumption of mushrooms, in comparison with the same age group that consumed more. In the data, the researchers hypothesized that mushrooms and ErgoActive contain certain bioactive compounds that could be responsible for delaying neurodegeneration.
A study was also done in 2016 that examined various Ergo levels between groups of people. In this study, the researchers suggested that a risk factor of neurodegenerative disease was a "deficiency in Ergo." The study participants had an average age of 75 years old, and the full study can be viewed in a publication of Biochemical and Biophysical Researcher communications. The title of this study is "The Ergothioneine levels in an elderly population decrease with age and incidence of cognitive decline: a risk factor for neurodegeneration?"
More support for the idea that Ergo could realistically be connected with the reduction of cognitive impairment arose in late 2018 with American biochemist Dr. Bruce Ames. Dr. Ames reviewed information that indicated that oxidative damage of proteins, DNA, and lipids could ultimately occur with lower Ergo intake levels. His discoveries can be found in an article on "prolonging healthy aging" in Proceedings of the National Academy of Sciences of the United States of America (PNAS).
Dr. Ames calls Ergo and related dietary compounds "putative longevity vitamins." At the center of his article, he states that the reduced intake of these vitamins could be linked to age-related diseases, specifically in diets that are rich with processed foods and that lack Ergo-rich foods. Healthier eating habits and more Ergo in the body could potentially push the body into healthier aging processes.
To learn more about Blue California and the work they do, visit www.bluecal-ingredients.com.