Cocoa Flavanols' Cognitive Effects on Sports Nutrition Depends on the Gut's Role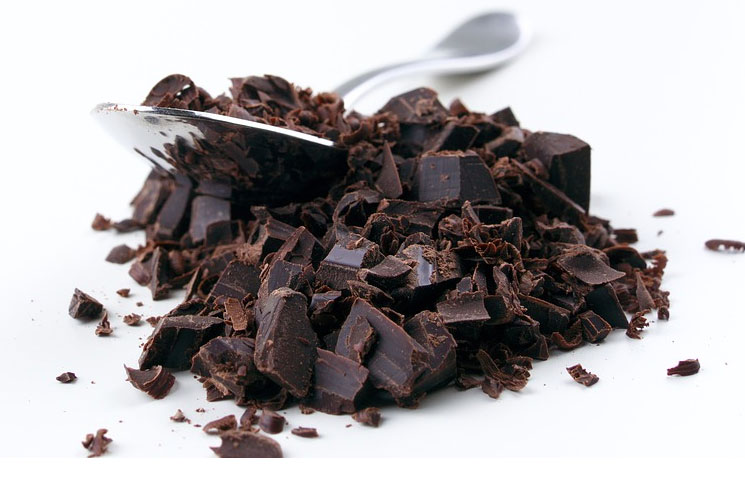 - ad -

A Solgar-funded study says the polyphenols' effects on sporting activities depend upon the gut microbiota interaction, which can enhance the cognitive function required for increased athletic performance. It seems like Lactobacilli, Akkermansia and Bifidobacteria are involved in improving cognitive function. Talking about the cocoa flavanols as far as sports nutrition goes, the authors of the research paper concluded that:
"Cocoa polyphenols are absorbed only minimally in the small intestine. At the same time, most of them reach the colon and undergo metabolism by the intestinal microbiota to form small bioactive molecules that carry out their beneficial properties."
What Are Cocoa Flavanols?
Included in a class of polyphenols present in foods like cocoa, fruits and vegetables, cocoa flavanols are the epicatechins, the catechins and their cocoa oligomers. All these compounds were proven to have many beneficial properties. The daily dosage of cocoa flavanols should be from 5 to 1,000 mg, yet the average of 200 to 500 mg is present in different flavanols formulations, like in cocoa powder. Other sources of flavanols are cocoa bars, dark chocolate and the products used to increase sporting performance.
What Are the Main Questions on the Study?
Cocoa flavanols' effects when it comes to sporting performance don't seem to agree with a 2018 review that looked into their effects on exercise recovery and performance. This study concluded flavanols have the effect on reducing the oxidative stress together with altering the carbohydrate and fat utilization while exercising, but without improving the athletic performance. However, the team from the University of Padova, which conducted the latest study, says flavanols work at the brain level, increasing the blood flow to this area of the body and therefore, promoting an increased cognitive function.
More than this, a 2017 paper says consuming flavanols protects and enhances the cognitive function, especially in people who are losing sleep. The intestinal microbiota's effects in cocoa flavanol efficiency have also been analyzed. The conclusion to this was that cocoa polyphenols get transformed in the large intestine through the commensal bacteria that residing there.
Conclusions
Trying to sum their thoughts on their findings, the team that conducted the latest study said the findings on polyphenols when it comes to the human epigenome and the bidirectional interaction these have with the microbiota are still in their beginnings. However, because they use a systems biology approach and omics techniques, it's easier to identify their use in sports medicine. Here's what the paper concludes,
"[…] polyphenols are likely candidates for safe and effective modulation of biological phenomena of interest for the improvement of sports performance."