Alpha Pro Tech N-95 Face Mask Secures $10.4 Million in Orders Amidst Coronavirus Craze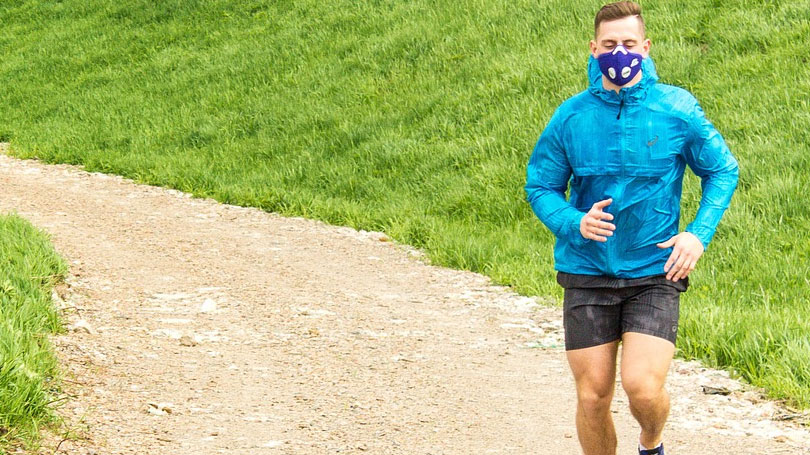 - ad -

The manufacturer of disposable and limited-use protective apparels, Alpha Pro Tech, announced that they've secured $10.4 million in orders amidst the Coronavirus reports Yahoo! Finance.
As per the claims made, the product that garnered consumers' attention is Alpha Pro Tech's proprietary N-95 Particulate Respirator face mask. This respective face supposedly meets the World Health Organization (WHO)'s and Centers for Disease Control (CDC)'s protective levels for a wide range of airborne contaminants.
As for its overall design, it has been made to maximize one's comfort with their custom-fitting feature. It also integrates Magic Arch® technology, which allowed them to create a breathing chamber within the mask. Finally, Alpha Pro Tech's facemask has also been approved by the National Institute for Occupational Safety and Health (NIOSH).
President and CEO of Alpha Pro Tech, Lloyd Hoffman commented on the increased demand, highlighting that the firm witnessed a 24-times increase in their revenue in comparison to 2016. Furthermore, he said:
"We have already commenced additional production of our N-95 face mask at our Salt Lake City, Utah facility and we expect to continue to increase our production capacity."
As this is being written, Hoffman expects to have 30% of the booked orders completed within the first quarter of 2020. He also shared that extensive measures are currently being taken to fulfill the demand:
"We are committed to allocating the necessary resources and procuring the necessary raw materials in an effort to meet this unprecedented demand […] and to aid communities around the world as they address this ongoing healthcare crisis."