Weight Loss Herbal Supplements' Effectiveness Not Supported by Enough Evidence: University Study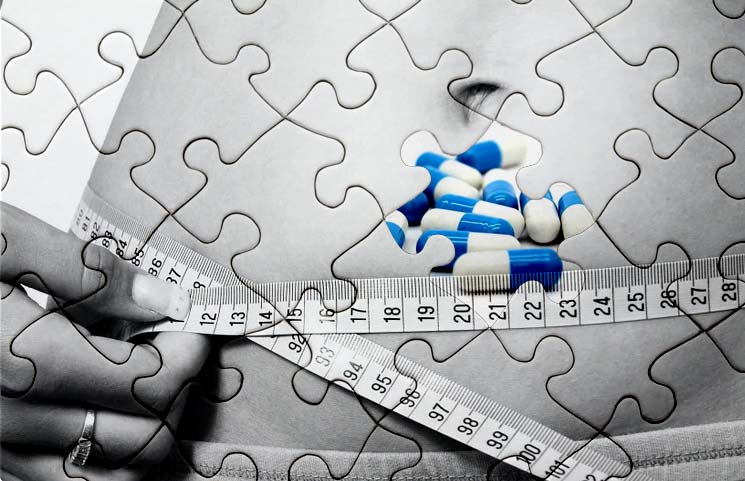 - ad -

While some of the previous studies on weight loss supplements have highlighted the risks associated with the consumption of such pills, a new study conducted at the University of Sydney comes to warn people about using them too. Researchers involved in this new study recommend people to not use herbal weight loss supplements at all because they don't seem to have any benefits, not to mention they may pose some serious health risks. Here are Dr. Nick Fuller's, one of the researchers conducting the study, exact words:
"This finding suggests there is insufficient evidence to recommend any of these herbal medicines for the treatment of weight loss. Further, many studies had poor research methods or reporting and even though most supplements appear safe for short-term consumption, they are expensive and are not going to provide a weight loss that is clinically meaningful."
The Supplements Aren't Even Properly Evaluated
The research team explained how weight loss supplements are a health risk since they hit the stores' shelves without being properly evaluated. Besides, their manufacturers are not even required to bring proof that their products can produce the results they're promising. 54 studies conducted over the last 20 years were analyzed in order to determine the effect of weight loss supplements on more than 4,000 subjects. While some of the participants in the study lost some weight after consuming the supplements, it was determined their results weren't statistically important because they didn't last for too long.
The Long-Term Side Effects Are Unknown
Since the long-term side effects of herbal weight loss supplements are not known yet, Fuller explained how people should still consider them because they most likely exist. Here's what he said about more studies regarding these side effects needing to be conducted:
"The growth in the industry and popularity of these products highlights the importance of conducting more robust studies on the effectiveness and safety of these supplements for weight loss."