Vigorous Exercise Could Lead to Movement of Birth Control Implants as One Women Deals with Risk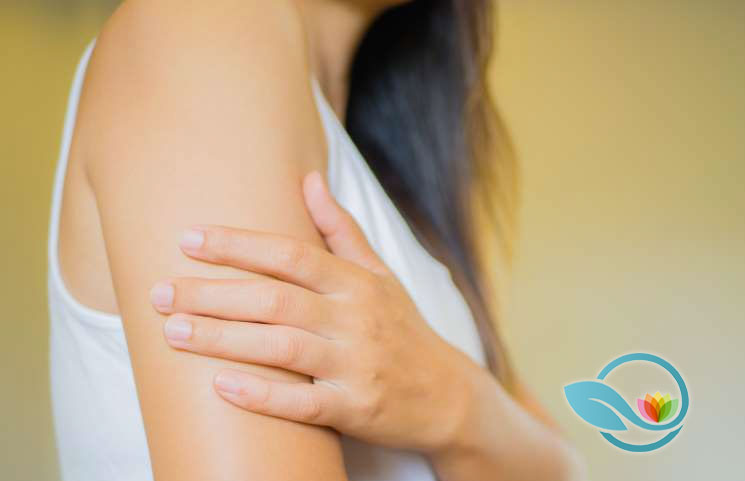 - ad -

A birth control implant moved from a patient's arm to a lobe in the lung.
While rare, migration of these types of contraceptives is still possible, with few cases being logged in medical journals.
Choosing the right contraceptive for a woman's body is often a conversation between a medical professional and a patient. Open communication makes it easier to find what works, which is why these professionals ask patients to report any side effects that seem abnormal. However, the example offered in a case report from The BMJ has a quite unique outcome.
A woman, who has remained unnamed in the report, went to her doctor after experiencing abdominal bleeding from her vagina for at least three months. Apart from this concern, the 31-year old woman was healthy, had not gone through surgery in her entire life, and had no genetic concerns that could explain the bleeding. She reported regular menstrual cycles and was in her eighth year of using the ImplanonNXT contraceptive, receiving the implant in 2010, 2013, and 2017.
The doctor referred this patient to a gynecologist to remove the implant, removing it as a variable for the bleeding. However, upon examination, the implant wasn't there, leading the doctor to order an ultrasound. The ultrasound revealed that the implant was towards the left side of her chest, while an x-ray revealed that the implant worked itself into the lower lobe of the left lung. A CT scan clarified that the implant was stuck in the lower left vessel of the lung, rather than the lung tissue.
The only way to remove this implant, as the doctors decided, was through a video-assisted thoracoscopic surgery (VATS). The procedure went smoothly with no issues, and the patient was able to go home within four days. However, the doctors in the study explained that, while "very rare," migration of the Implanon contraceptive is still entirely possible, if the implant is put in deeply. Vigorous exercise increases the risk of the implant entering the venous system.
Even though the circumstances surrounding this particular medical issue rarely occur, every woman needs to thoroughly research the contraceptives they use to be aware of all of the risks involved. If any changes in the body occur after a procedure or the start of a new medication, speak with a doctor to find a solution to the problem as quickly as possible.