Allerpak: FDA-Approved At-Home Allergy Testing Kit Delivery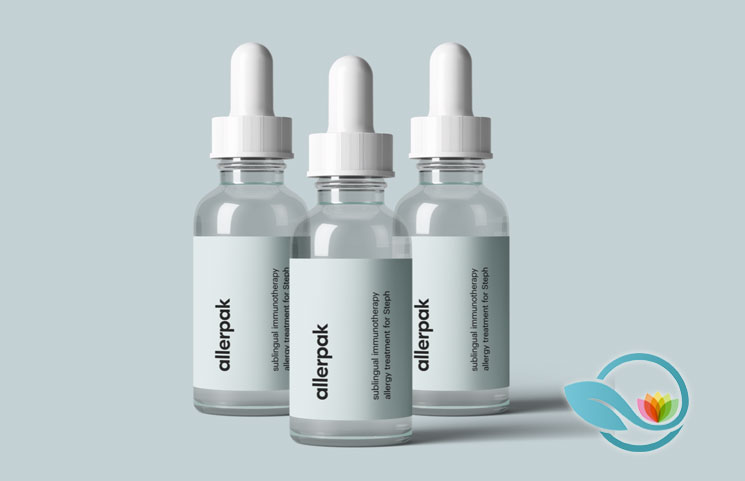 - ad -

Did you know that roughly 32 million Americans have food allergies; not to forget that children make up 16.25 percent of said consumers. Some of the most common allergens include milk, soy, eggs, wheat, peanuts, tree nuts, fish and shellfish. If you haven't already done so, it is best to get an allergy test done as there are over 40 different types of allergen out there.
That said, consumers no longer need to rely on their family physician for personal doubts regarding allergies, thanks to the Allerpak.
What is Allerpak?
Allerpak is described as the first-ever Food and Drug Administration (FDA)-approved at home test that allows those suffering from allergies to test themselves against 10 commonly known allergens. This requires neither time nor prescription, as it is as simple as pricking one's finger via an over-the-counter kit.
How does Allerpak work?
Consumers are required to collect a small blood sample by pricking their finger and mailing it in a prepaid envelope. Within five to seven days later, consumers can anticipate their individual and confidential results via an email. In addition to the results, an action plan will also be provided.
Allerpak Final Thoughts
What makes the Allerpak noteworthy rests in the fact that it has been recognized and approved by the FDA, which implies that it is not only safe for use, but it can also be trusted. In addition, the laboratory in which the kits are designed are said to have been certified, "Clinical Laboratory Improvement Amendments (CLIA)." The latter is an indicator that Allerpak's lab abides by U.S. regulations for human testing, treating and diagnosis purposes.
Another feature that makes Allerpak valuable is its ability to detect allergens beyond food, including Timothy grass, Bermuda grass, cedar, ragweed, mold, milk, egg white, wheat, cat and house dust mite, all for the price of $49. The price is comparable to usual allergy tests that range anywhere between $60 and $300 ($5/allergen).
That said, said kit was not created to prevent one from visiting their regular health professionals, but rather as a way to induce a peace of mind in consumers who may be fearful of any related attacks. To learn more about Allerpak, visit here.