Wisconsin Health Officials Warn Use of Vaping and E-Cigarettes, Tied with "Severe Lung Damage"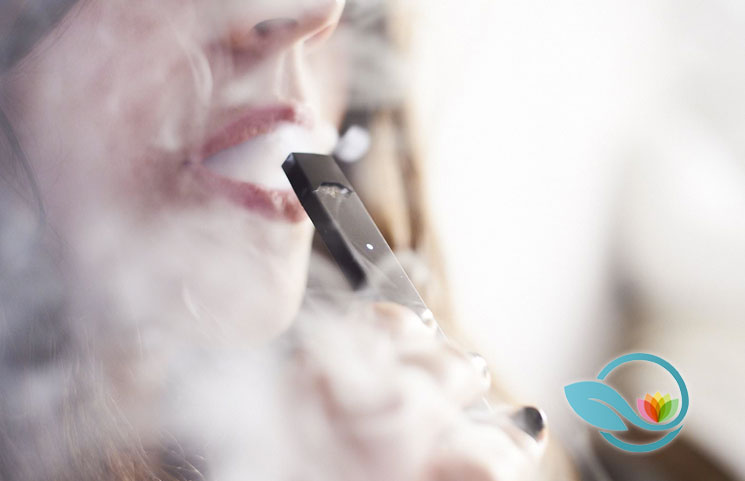 - ad -

Eight teenagers have been diagnosed with severe lung damage and Wisconsin health officials trust that it may have to do with their habit of vaping reports CBD Testers.
Said findings was supposedly shared with the Wisconsin Department of Health Services (WisDHS) in early July, with uncertainty as to what might have caused it. Vaping was deemed a possibility because all of the teenagers had this habit in common.
Since being informed by the health officials, the WisDHS issued a warning indicating the effects of vaping. For the time being, the patients have been left unnamed for privacy purposes, however, the department has reassured consumers that their cases will be studied.
Here's what the advisory was referenced saying:
"Clinicians are encouraged to remain alter for potential cases among persons presenting with progressive respiratory symptoms who report a history of inhalation drug use, particularly vaping."
That said, all eight patients supposedly sought professional help with symptoms including coughing, fatigue, nausea and chest pain reports the news outlet.
The Chief Medical Doctor, Michael Gutzeit, attending all eight causes is aware of the popularity with such activities, especially in younger kids. However, he reminded consumers that the dangers associated with vaping are still unknown even if this is deemed a safer alternative to smoking.
"We don't have a lot of information about the long-term effects or even the short-term effects. What we do know is vaping is dangerous. It's especially dangerous in teenagers and young adults," said Gutzeit, none of which have been stated with scientific evidence.