Three US Federal Agencies, FDA, USDA and EPA, Debut Biotechnology Regulation Hub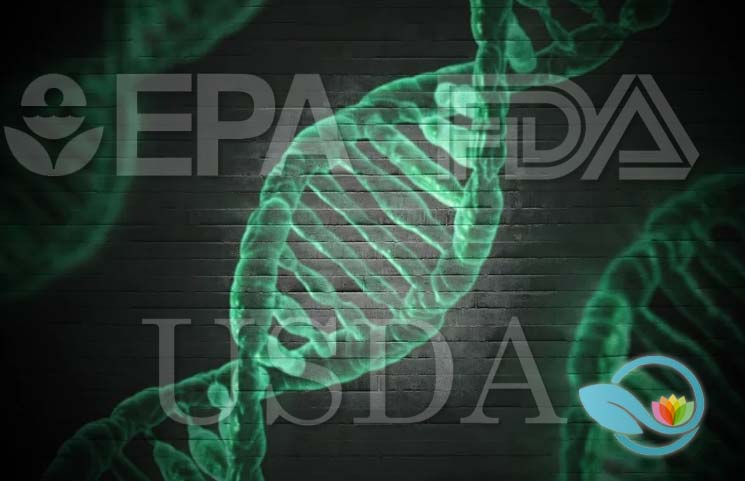 - ad -

Three federal agencies, the US Food and Drug Administration (FDA), the Department of Agriculture and Environmental Protection Agency (EPA) and the US Department of Agriculture (USDA) have officially come together to launch a website called the Unified Website for Biotechnology Regulation reports Nutra Ingredients.
The reasoning behind the three US agencies joining forces stems from their intertwined roles. For instance, the Environmental Protection Agency (EPA) is responsible for protecting human health and the environment, hence they focus on regulating biotechnology products.
The US Food and Drug Administration (FDA) like the EPA, focuses on the protection of public health, which covers everything from the drugs in cosmetics, to additives in food. Given that most alterations in animals are produced using biotechnology, the FDA needs to have sufficient knowledge on its uses as well.
Then there's the U.S. Department of Agriculture (USDA), whom also has a role in ensuring that agriculture is protected from pests and diseases and is active in animal and plant health inspection.
Commenting on this matter is FDA Commissioner, Stephen Hahn, MD, who was referenced saying;
"Our approach balances our internationally respected, science-based review standards with our ongoing risk-based regulatory approaches to ensure the safety of our food supply."
The Unified website which stems from an executive order by President Trump's Administration as a much needed update to regulations. The new website provides information of coordinated framework documents, informational resources, laws and regulations presented by each of the federal agencies, and will provide answers to questions on biotechnology.
In addition, more information on each agency's roles have been presented as well. In general, the goal of the website is to allow consumers to have more awareness and knowledge of biotechnology innovations:
"These agencies aim to cover the full range of plants, animals and microorganisms derived from biotechnology in an integrated and coordinated manner."