FDA officially warns against infusing young blood plasma to ward off aging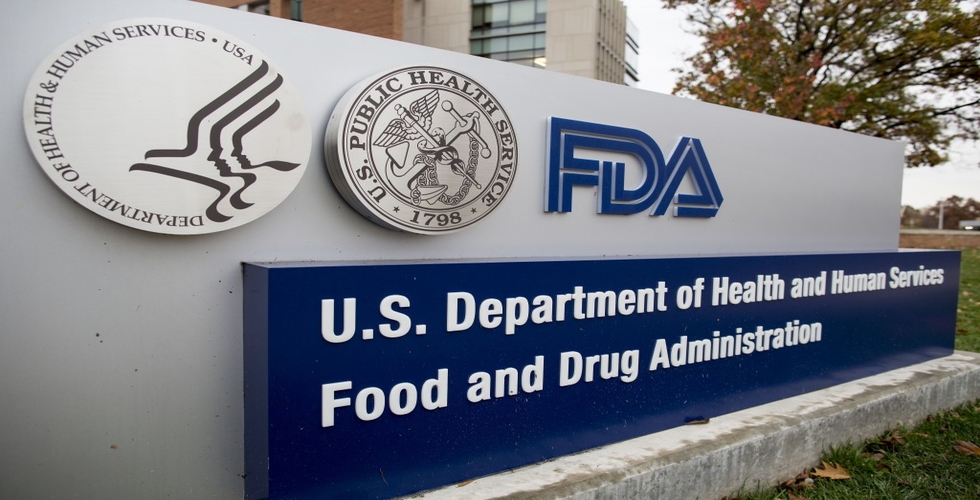 - ad -

A newly developed medical practice by scientists indeed sounds like a scene straight from a sci-fi film with people buying young blood and infusing it in their aging body as an attempt to improve health.
As per the FDA (Food and Drug Administration), many clinics across the US are infusing blood from young donors in the body of the willing receiver. In fact, they claim that such a practice would stop the normal aging process as well as related health conditions.
However, as per a statement released on Tuesday, the FDA has officially warned people from indulging in such practice claiming that it there isn't any clinical evidence that the procedure really is of any help and it could, in turn, pose serious risks.
The concept of swapping young plasma cells into an aging body would slow down aging has been around since the early 2000s. That time, studies conducted on mice showed positive signs. A few years later, the concept garnered a lot of attention, thanks to the so-called rumor which suggested that Peter Thiel, a famous venture capitalist had an interest in such blood infusions.
Despite jokes related to vampirism and the weird idea behind the concept, there are young blood establishments, such as Ambrosia Medical, still running today.
A few researchers who performed the original young blood study on mice again said that the old blood harmed even more while the young blood did not show any evidence of help. In fact, they suggest that it would be a better idea instead to research on why the old blood harmed. Moreover, in a 2017 clinical trial, researchers discovered that infusion of young blood into 18 patients having Alzheimer's didn't actually do anything to treat the illness.
Hence, it makes it pretty clear that further research on such a practice is required although this has not stopped clinics such as Ambrosia who still promises that the treatment offers a range of benefits. Until Tuesday, the start-up firm, established by Jesse Karmazin, a graduate from the Stanford Medical School, claimed that infusing young blood could prevent memory loss from heart disease, PTSD, Alzheimer's, Parkinson's and other aging-related diseases.
However, as per an investigation conducted by Huffington Post, Karmazin hasn't released any sort of information from his claimed study yet, despite still taking money from people for the procedure.
Meanwhile, now that the FDA and researchers have finally made it clear that the procedure isn't good enough and lacks compelling clinical evidence; people will hopefully start realizing the risks associated with it such as circulatory overload, allergic reaction as well as infectious disease.