FDA officially warns against infusing young blood plasma to ward off aging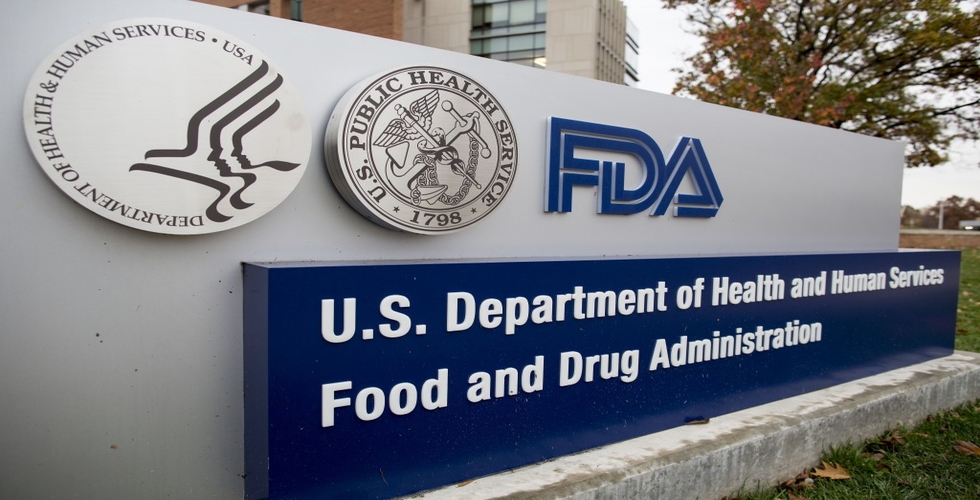 A newly developed medical practice by scientists indeed sounds like a scene straight from a sci-fi film with people buying young blood and infusing it in their aging body as an attempt to improve health.
As per the FDA (Food and Drug Administration), many clinics across the US are infusing blood from young donors in the body of the willing receiver. In fact, they claim that such a practice would stop the normal aging process as well as related health conditions.
However, as per a statement released on Tuesday, the FDA has officially warned people from indulging in such practice claiming that it there isn't any clinical evidence that the procedure really is of any help and it could, in turn, pose serious risks.
The concept of swapping young plasma cells into an aging body would slow down aging has been around since the early 2000s. That time, studies conducted on mice showed positive signs. A few years later, the concept garnered a lot of attention, thanks to the so-called rumor which suggested that Peter Thiel, a famous venture capitalist had an interest in such blood infusions.
Despite jokes related to vampirism and the weird idea behind the concept, there are young blood establishments, such as Ambrosia Medical, still running today.
A few researchers who performed the original young blood study on mice again said that the old blood harmed even more while the young blood did not show any evidence of help. In fact, they suggest that it would be a better idea instead to research on why the old blood harmed. Moreover, in a 2017 clinical trial, researchers discovered that infusion of young blood into 18 patients having Alzheimer's didn't actually do anything to treat the illness.
Hence, it makes it pretty clear that further research on such a practice is required although this has not stopped clinics such as Ambrosia who still promises that the treatment offers a range of benefits. Until Tuesday, the start-up firm, established by Jesse Karmazin, a graduate from the Stanford Medical School, claimed that infusing young blood could prevent memory loss from heart disease, PTSD, Alzheimer's, Parkinson's and other aging-related diseases.
However, as per an investigation conducted by Huffington Post, Karmazin hasn't released any sort of information from his claimed study yet, despite still taking money from people for the procedure.
Meanwhile, now that the FDA and researchers have finally made it clear that the procedure isn't good enough and lacks compelling clinical evidence; people will hopefully start realizing the risks associated with it such as circulatory overload, allergic reaction as well as infectious disease.

Talk About Times of Health as FaceApp Makes Wave Amongst Celebrities; Skincare, Hydration and More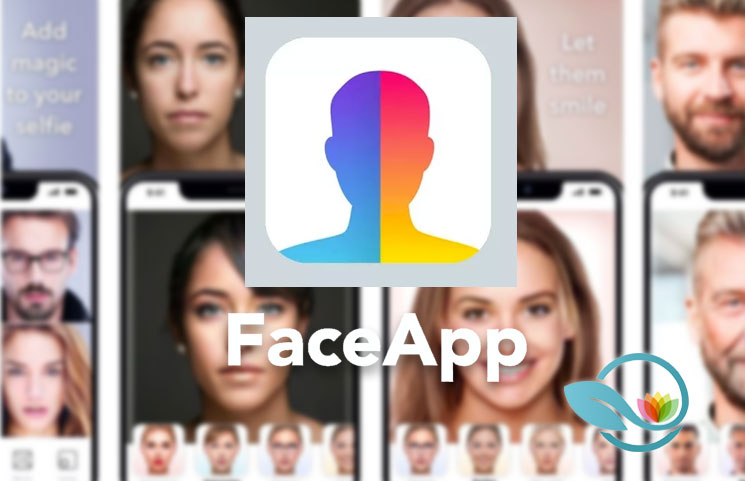 The FaceApp is making waves again with the recent FaceApp Challenge. Want to meet your future self? The app is used to modify your face from male to female or young to old. It has been in recent news with many celebrities taking the challenge and giving the world a glimpse into what they will look like 50 years from now. From Drake, Kim Kardashian, and the Jonas Brothers to Dwayne Wade and other athletes, it is truly a viral phenomenon. The process is fairly simple, you upload a picture of yourself or take one with the camera on your phone and let the app work its magic.
For those want to age themselves, the app adds grey hair, wrinkles, and some age spots, or it can also instantly help you remove some years. For real-life secrets to keeping your skin hydrated, vibrant and younger here are just some tips:
Of course, it is a filter and not sophisticated aging software, but it is a bit of fun. It is exploding all over social media from Facebook, to Snapchat and Instagram. The trend will likely soon fade, but time will tell if it comes back later on with a different filter or a different challenge. In the meantime, remember to always wear sunscreen and protect your skin from our sun to keep it young and wrinkle-free.
US Government health spending reaches $3.5 Trillion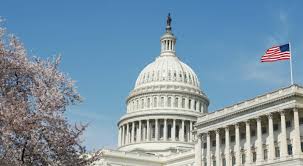 Estimating an average of $10,739 per person residing in the US, the health care department of the US government had decided to make an investment of $3.5 Trillion last year. This hard cash has taken a 3.9percent leap in 2017 following a 4.8 percent increment that took place in 2016. The annual increment has been from 4.3 percent in 2008-2017 which was less than7.3 percent in 1998-2007. The declared amount is quite high as compared to the services. The growth rate is not as high as was expected. This is consecutively the second year that a reduced growth rate in the health care sector has been observed, as is stated by the economists of the federal Health and Human Services department.
Although such a lump sum amount has been sanctioned, the elevated costs of health care services still stick to the country.
Private insurance companies, on the other hand, showed similar reduced growth trends. Even the Medicaid insurance program that claims to extend health services at a very low cost was marked with a lessened extension. When compared overall, the economy of the country rose much higher than health coverage spends.
The expansion in insurance coverage was more under the previous government led by Barack Obama. The surge in drug prescription spending had led to this augmentation. But, there was a dip recorded too. The negligible increase in the drug prescription expenditure accounted for less than half of a percent and has distinctly marked the slowest increment since 2012.
The US health care system would run smoothly if the health care services could make it up to moderate growth. The health care organization can extend its helping hand only after which. Currently, the rate has slowed down the efficiency of the system.
The estimated amenity per person that is$10, 739 is actually an average for the entire population. In reality, the country constitutes a majority of the inhabitants account for health care expenditures and this figure report five percent of the overall number and more than half of the whole layout.
The health care sector accounts for one-fifth part of the economy of the US. The upcoming policy and decisions to handle the expenditure and understand the situation will guide the health person residing system to find a ray of hope for increased growth in their sector. These policies need to aim at sustainable and affordable facilities, as is concluded in the report by the economic experts. The report has been the services of the journal of Health Affairs.
Health data breach forces Minnesota AG to sue Indiana company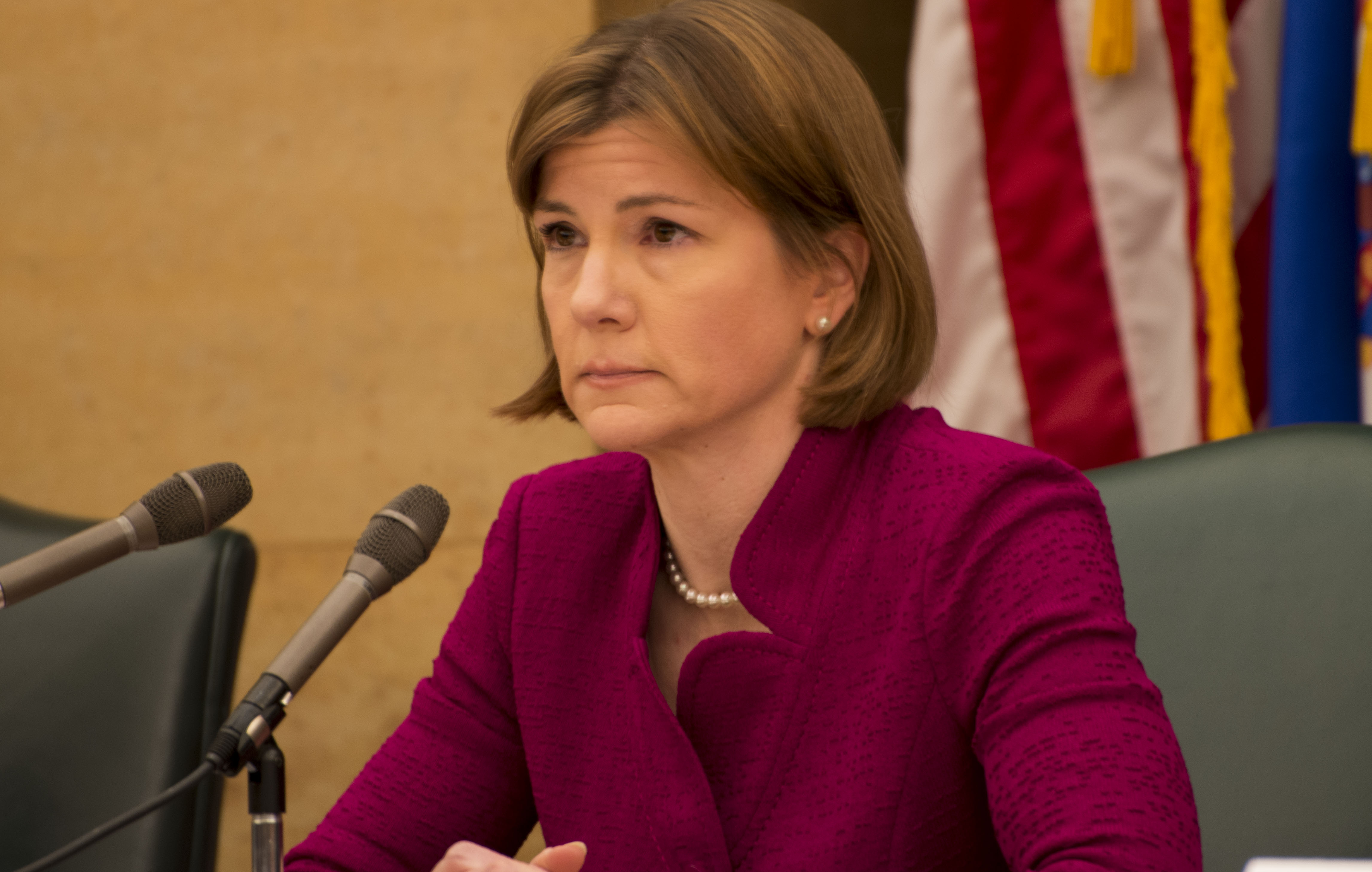 A lawsuit was filed at U.S. District Court for Northern districts of Indiana on Monday morning accusing several companies of Indiana State for failing to safeguard health information. The company has been sued for a data breach that occurred in the year 2015 that has exposed facts related to over 3.9 million people. This data breach sneaked personal information including telephone numbers, address, and others as well as health data like lab reports, diagnostics, medical conditions, etc. that were linked to the health insurance system. There were about 8000 citizens of Minnesota whose data was thieved from MIE i.e., Medical Informatics Engineering Inc. database. Amongst those 8000 people, 5000 had their Social Security Numbers revealed.
This entire incident is believed to have been carried out for several weeks long when the hackers constantly infiltrated data from the secured computer systems of the companies. The lawsuit acclaimed that the company nurtured a very weak framework that could not protect its data from being leaked. The implemented system was too fragile to even notice any kind of contravention in their set-up.
About a dozen States have faced the same issue for which they have blamed the company and its bad modulus. The lawsuit has about four companies listed together; Swanson is one of the spokespeople has stated that none of the company's representatives have come up for an answer till now. He spoke to the media that MIE, a company that was found in the year 1995, has records dated back to the day of formation and sells these electronic records utility as well as web-based software to small medical sources and employee assistance programs.
The medical agencies are supposed to be responsible for all kind of information that is provided to them by the people. These matters are extremely sensitive. Any fault may lead to a grave danger serving in for the country or an individual. Such kind of actions is intolerable and the company needs to clarify it. Although the information that has been hacked is being tried to retrieve and the hackers are currently being searched for. But, it is the company mainly, whose easygoing attitude on such a sensitive issue has resulted in a complication.
The actions of the accused party have violated the state's consumer protection acts and federal HIPAA statutes. Hence, the plaintiffs have initiated the lawsuit in front of the court. Minnesota is demanding a penalty payment for the statutory damage.