Kirin Study Reveals Hop Extracts May Boost Mood and Cognition in Seniors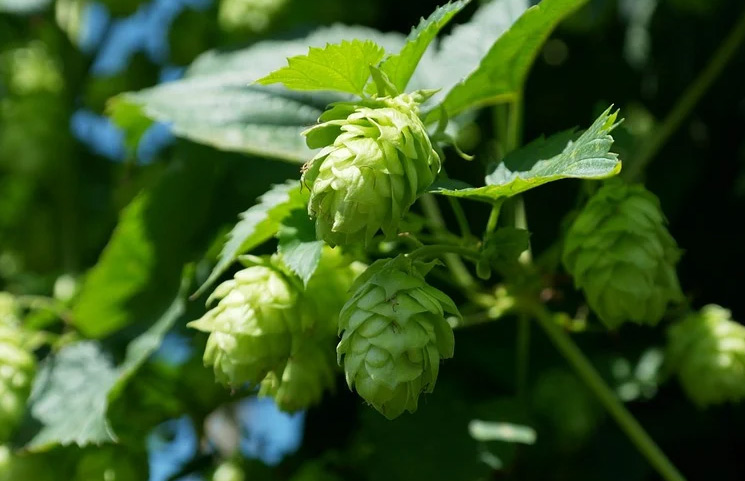 - ad -

According to a study conducted by the beverage behemoth Kirin Holdings Co., consuming matured hop bitter acids (MHBA) every day can vastly improve concentration, attention and mental processing speeds in adults that are between 45 and 69 years of age. The participants in the study took 35 mg of MHBA every day for 12 weeks, showing significant reductions in mental stress they would normally have after performing intellectual work, Kirin's Central Research Institute, Fukushima Healthcare Center and Juntendo University Faculty of Medicine scientists reported in the Journal of Alzheimer's Disease. While classified as healthy, all research subjects reported experiences of memory loss and confusion, according to what the US CDC identify as being the Subjective Cognitive Decline (SCD). Here's what the authors of the Kirin Study wrote:
"… early intervention through MHBA supplementation in persons with SDC could be successful in improving cognitive function."
What Are Kirin's Plans and Strategy?
It was reported earlier in 2020 that Kirin has plans to develop MHBA beverage and food products for its consumers for benefits for improved cognitive function. In order to study MHBA and to discover other scientific evidence of the  hop bitter acids health benefits, Kirin Holdings closed a partnership with Dentsu to create the INHO Co. joint venture. The MHBA's latest study involved 100 participants with SCD. It followed another research that was conducted on mice and revealed that hop extracts can improve memory by stimulating the vagus nerve.
More on the Study
Funded by Kirin, the study performed on humans compared the results obtained from a group of participants that took 35 mg of MHBA daily with the results from a placebo group. As mentioned earlier, all research subjects were reported with SDC but healthy and between 45 and 69 years old. The supplementation was given for 12 weeks, and the data obtained in these 12 weeks indicated that the score from the Symbol Digit Modalities Test (SDMT) for measuring attention were significantly higher in those who took the hop extracts. Besides, the group that was on the supplementation also had reduced stress levels with lower levels of beta-endorphin after being subjected to neurophysiological tests. The conclusion of the study is:
"This study suggested that MHBA intake improves cognitive function, attention, and mood state in older adults."