Addition of cannabis to the breweries to become the fight the booming popularity of legalized Marijuana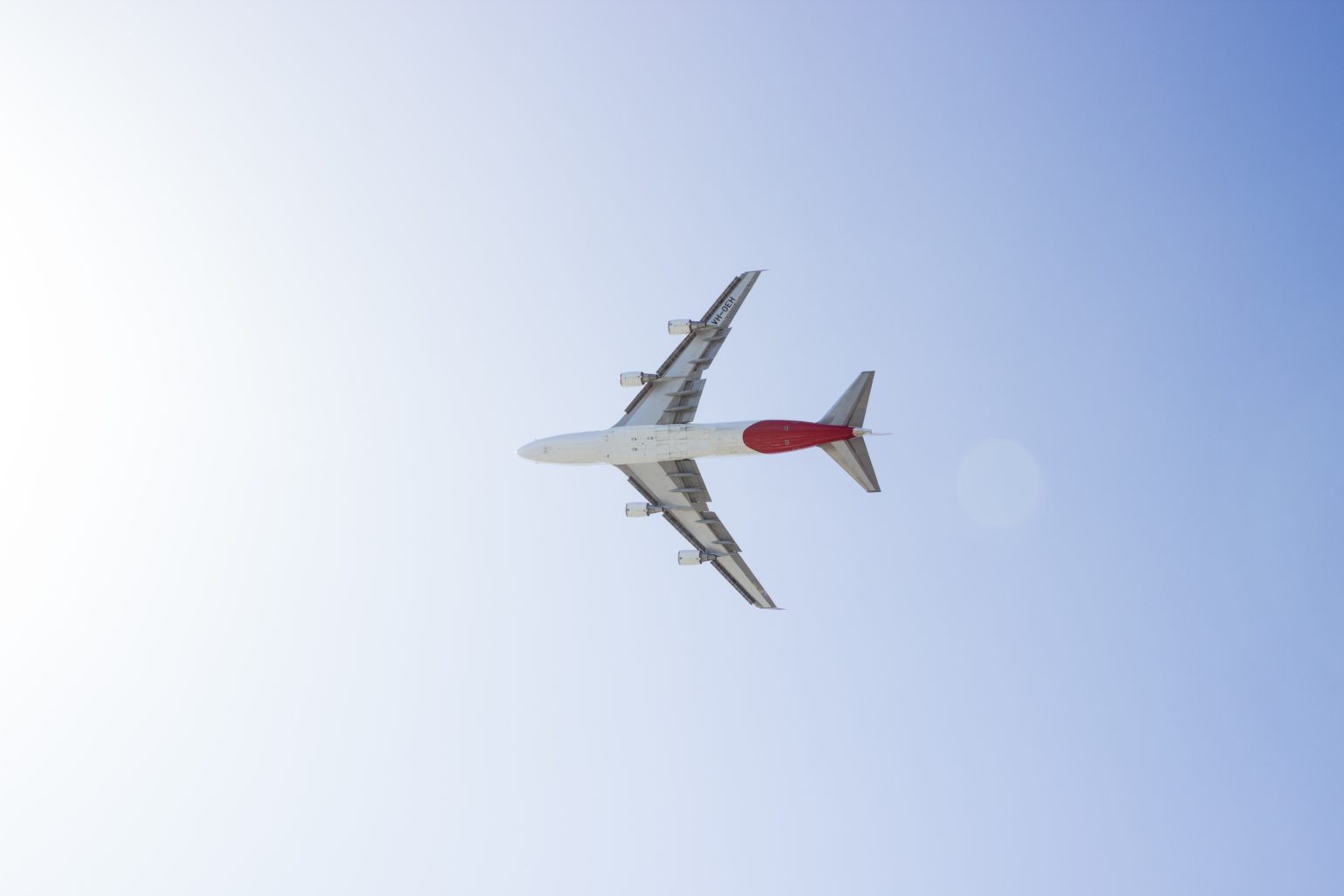 - ad -

Beer has been one of the most common staples in every American party – be it a small get together with friends or a big party with the colleagues. But, the taste of it is gradually shifting and cannabis is taking a lead in that. This has definitely stirred a lot of attention in the beer companies.
The Brewers association found in their latest report that the beer sales have gone down by 1% in 2017-18. While the percentage might not seem like a lot now, it most definitely is something that you need to sit down and stake down. The domestic beer sales have also gone down, making the sales for wines and craft beer a lot heightened.
Additionally, a study also found that people are shifting and inclining more towards cannabis now that it has become legal in a number of states in the United States. In such states, the reports suggest that the sale of the local beer has gone down by 13%.
Luis M. Alcalde, an Ohio-based cannabis lawyer issued the following statement saying:
"We're seeing a drop in alcohol consumption or a difference in the way people drink. If people are doing cannabis, they aren't drinking a lot of alcohol."
In order to capitalize on this specific trend, the beer companies are starting to invest in several cannabis-based companies to help diversify their product lines to help generate more sales as well.
Recently, addressing such claims, Molson Coors joined hands with cannabis-based company named Hexo to help produce CBD infused drinks. According to him, this is going to change the way people consume the products and will cause a shift towards the positive direction, in terms of the changes in consumer preferences.
Additionally, yet another brand, Constellation Brands which is a multibillion-dollar company recently invested $4 billion into the cannabis company Canopy Growth which is based out of Canada.
The CEO of Canopy growth, addressing the situation stated:
"I believe there is not a segment of consumer-package goods, veterinarian care, pharmaceutical research — there's not one significant company in any of those segments that do not have a committee looking at it saying 'How can we enter?'"
With all these speculations, it is not surprising that the legal cannabis market is on the boom right now. A new report suggests that the cannabis market in the United States is going to reach over $22.7 billion in sales by the year 2023 which is nothing short of crazy. The cannabis-infused beverage market is also on the roll, with an expectant valuation of around $600 million by the end of 2022.