Addition of cannabis to the breweries to become the fight the booming popularity of legalized Marijuana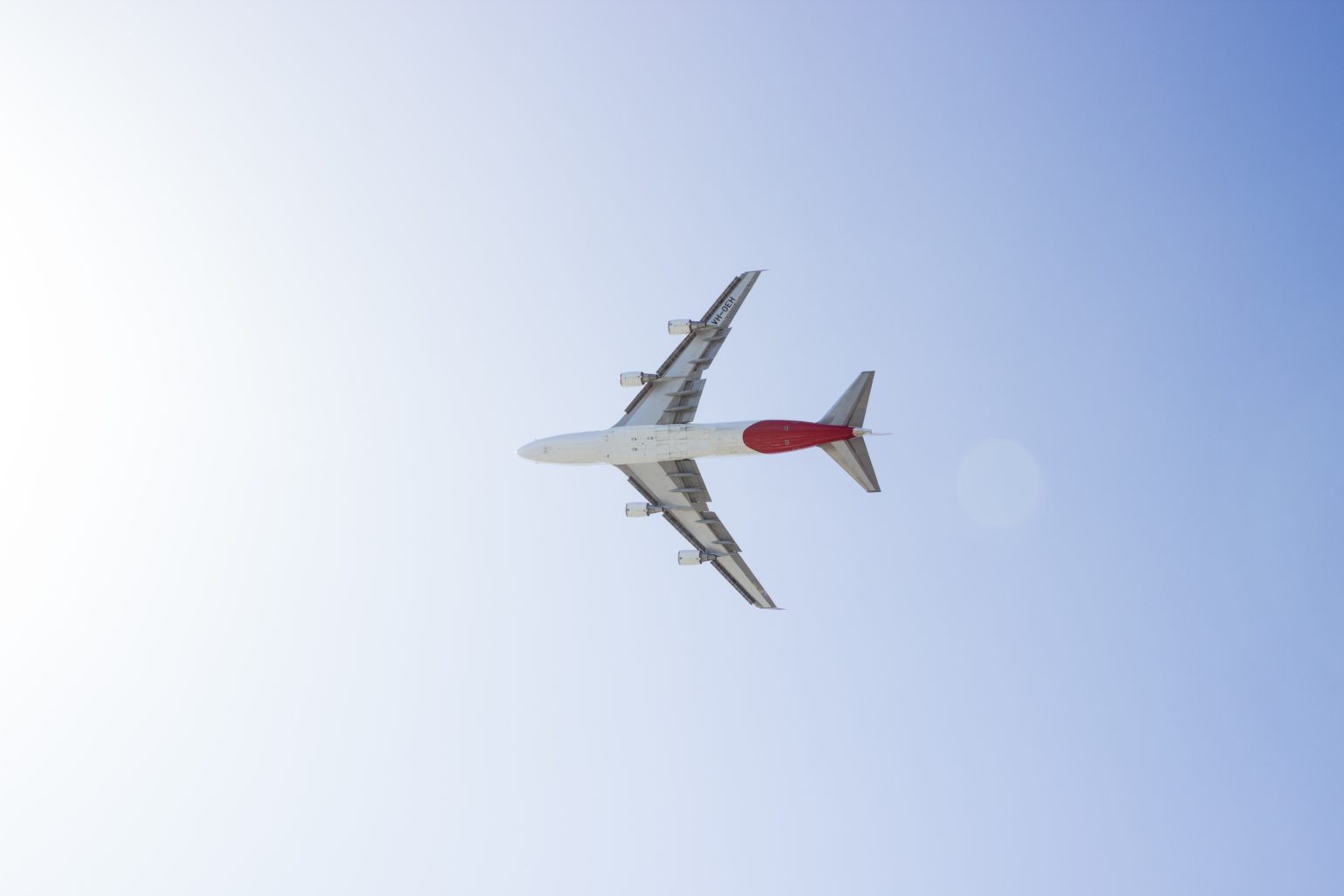 Beer has been one of the most common staples in every American party – be it a small get together with friends or a big party with the colleagues. But, the taste of it is gradually shifting and cannabis is taking a lead in that. This has definitely stirred a lot of attention in the beer companies.
The Brewers association found in their latest report that the beer sales have gone down by 1% in 2017-18. While the percentage might not seem like a lot now, it most definitely is something that you need to sit down and stake down. The domestic beer sales have also gone down, making the sales for wines and craft beer a lot heightened.
Additionally, a study also found that people are shifting and inclining more towards cannabis now that it has become legal in a number of states in the United States. In such states, the reports suggest that the sale of the local beer has gone down by 13%.
Luis M. Alcalde, an Ohio-based cannabis lawyer issued the following statement saying:
"We're seeing a drop in alcohol consumption or a difference in the way people drink. If people are doing cannabis, they aren't drinking a lot of alcohol."
In order to capitalize on this specific trend, the beer companies are starting to invest in several cannabis-based companies to help diversify their product lines to help generate more sales as well.
Recently, addressing such claims, Molson Coors joined hands with cannabis-based company named Hexo to help produce CBD infused drinks. According to him, this is going to change the way people consume the products and will cause a shift towards the positive direction, in terms of the changes in consumer preferences.
Additionally, yet another brand, Constellation Brands which is a multibillion-dollar company recently invested $4 billion into the cannabis company Canopy Growth which is based out of Canada.
The CEO of Canopy growth, addressing the situation stated:
"I believe there is not a segment of consumer-package goods, veterinarian care, pharmaceutical research — there's not one significant company in any of those segments that do not have a committee looking at it saying 'How can we enter?'"
With all these speculations, it is not surprising that the legal cannabis market is on the boom right now. A new report suggests that the cannabis market in the United States is going to reach over $22.7 billion in sales by the year 2023 which is nothing short of crazy. The cannabis-infused beverage market is also on the roll, with an expectant valuation of around $600 million by the end of 2022.

Quebec Premier Regault promises help for Gatineau residents dealing with intolerable cannabis odor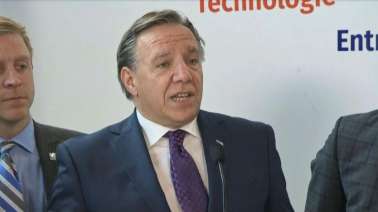 Quebec Premier François Legault is promising new guidelines that will guarantee cannabis makers develop their harvest without making life hard on their neighbors. He also stated that several departments of the state shall be working on the same proactively.
Occupants living close to the Hexo office in Gatineau, Quebec., have been raising worries about the smell pot from the plant, saying it stays noticeable all around and saturates their homes.
Legault said while a flourishing cannabis industry in Quebec is significant, individuals living in the region of cannabis offices shouldn't be overpowered by the scent. This has especially been mandated in the wake of building a more sustainable ecosystem for the citizens from every walk of society.
"We would prefer the pot be made in Quebec, I think we have good producers," he said. "We are looking right now in two or three different ministries to have rules put in place that ensure there is no negative impact on neighbours."
Any issue for the citizens is taken as markdown in the overall legislation of the state and city. Any deterioration is looked down upon by the entire government machinery and also leads to possibilities of intense scrutiny. Undeniably, the stench of cannabis is quite over-powering and has led to various problems for the residents of Gatineau one way or the other.
Hence, the leashing of laws and reining in of Hexo through viable laws to safeguard the interests of the citizens is quite possible. Although this would not lead to any hampering in the business of the corporate. The rules will only regulate to minimize the discomfort for the local residents as the complaints have been increasing by time.
Hexo works a 1.3-million-square-foot office that produces right around 33% of all the legitimate pot sold in Quebec. This is quite a sizeable amount to consider in the first place. The biggest issue in the same is the fact that such level of production and manufacturing does affect the profits of the state as well which cannot be totally overlooked or slashed down.
Papineau MNA Mathieu Lacombe, Quebec's priest for the Outaouais, said he's found out about the issue from occupants and would like to locate a decent parity that ensures neighbors and supports the business' development. With such statements, it is quite possible that a mutually agreeable guide might be set up.
Man who bought 42 pounds of marijuana-infused chocolates to medicate his cancer sentenced to 4 years in prison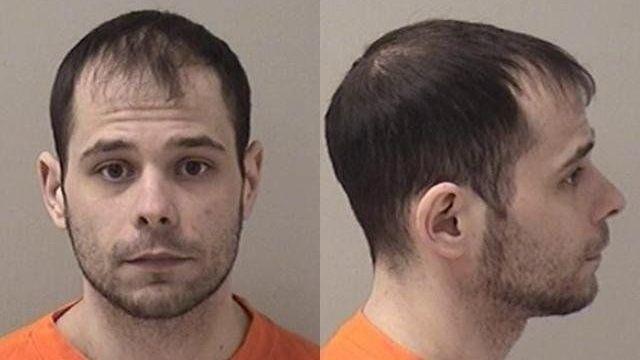 A Montgomery male resident who requested a 42-pound sack of cannabis implanted chocolates to self-care was condemned to four years in jail, his legal advisor said. He was trying to procure the cannabis sack to treat himself off Cancer.
Thomas J. Franzen, 37, in excess of 5,000 grams of cannabis, a lawful offense that conveys a jail term of four to 14 years, as indicated by Kane County court records.
Examiners rejected progressively serious accusations of cannabis dealing after he was charged in February 2014 when specialists captured the shipment of 430 independently foil-wrapped THC-injected chocolate bars that were conveyed to his home from a California medicinal pot dispensary, court records appear.
The lawful offense allegation for cannabis dealing of in excess of 5,000 grams conveyed a jail term of 12 to 60 years. The May 30 liable supplication came one day before the state lawmaking body cast a ballot to sanction pot on a recreational dimension.
Franzen's lawyer David Camic said the judge was empathetic and kind when condemning Franzen.
"He's very relieved to have the case over," Camic said. "The judge was cognizant of his health and wanted to give him a break, but ultimately 40 pounds of cannabis is a large amount."
Franzen has organized three testicular malignant growth that spread to the two his lungs and stomach depression, as per an August 2018 court request for a specialist to assess if Franzen was fit to stand preliminary. He additionally has a re occurrence of renal cell disease in his remaining kidney adding to health issues.
Franzen, of the 900 square of Harmony Drive, is expected again in court on June 14 where he will display medicinal test results to Judge Clint Hull, who will choose when Franzen should start serving his jail term.
The offense might not seem so crazed up or serious to people who are empathetic to the cause of cancer patients. However, the drug is still very much illegal, no matter the benefits of cannabis in therapeutic medicines.
"He's going through necessary medical treatment and hopefully he's in a period of remission," Camic said. "The judge was very kind to delay the sentencing because he will not receive the same level of care in prison that he's receiving now."
Crews of Transport Canada on a 28-day cannabis ban before flying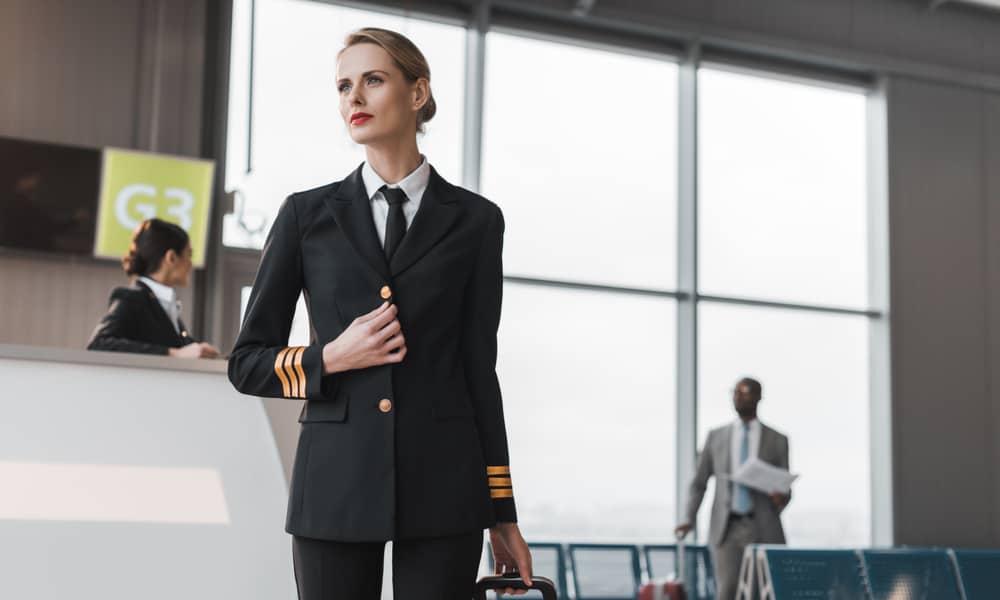 With the legalization of cannabis in certain parts across the country, a few consequences followed as well. In order to mitigate any kind of possible consequence as such, Transport Canada has taken a step in that direction.
Members of the Canadian aviation industry have been barred from consuming cannabis in any form 28 days prior to their flying or before they resume duty.
Shedding light on this, Transport Canada clarified stating that according to the Canadian aviation regulations, it is important that the pilots, cabin crew as well as the air traffic controllers to have a certain amount of "fitness for duty" which involved the consumption of cannabis as well.
What this entails, in short, is the fact that they can't be under the influence of any sort of drugs which could impair the person's capabilities when it comes to the aviation safety guidelines.
As of now, four weeks have been the minimum allotted time that any of the crew from Transport Canada has to be free of cannabis in their system to be able to resume work. Although, with such hazards, these new rules don't technically allot to the preclude when it comes to both the airlines as well as the airports for having stricter laws and rules in terms of their employees.
Following the legalization of the cannabis for medicinal use last year in Canada, Transport Canada was very prompt in reviewing some of its policies with regards to these new changes and alterations. These rules are active with effect immediately as per the reports suggested by Transport Canada.