Cannabis' Pain-Relieving Property Revealed, Flavonoids Cannflavin A and Cannflavin B: New Study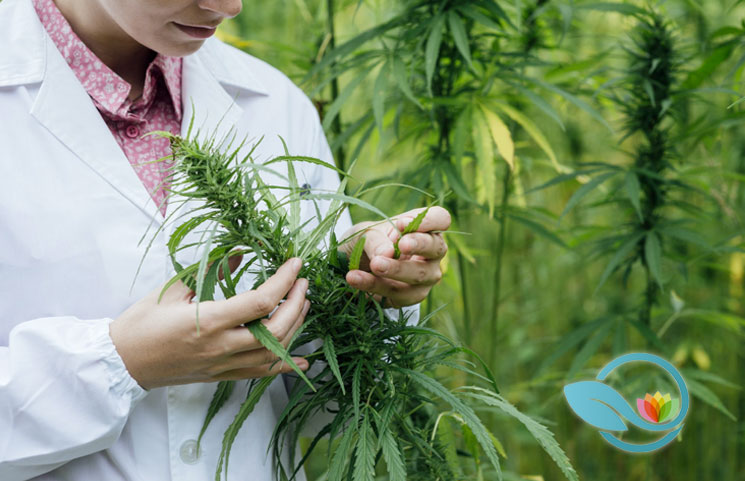 - ad -

Researchers at Ontario's University of Guelph allegedly found the answer to what permits cannabis to offer pain-relieving benefits reports Ganjapreneur. According to the team, who announced their findings on Wednesday, July 24, the plant carries an array of
"Pain-relieving molecules that are 30 times more powerful at reducing inflammation than Aspirin."
In particular, the key players that make a difference are two types of flavonoids, including cannflavin A and cannflavin B, both of which are deemed free of mind-altering effects.
Co-authors, Professor Tariq Akhtar and Professor Steven Rothstein from the university's Molecular and Cellular Biology department elaborated on what was witnessed.
The former argued that the molecules were capable of targeting the inflammation "at the source," while the latter noted that the flavonoids are at rather low levels. Rothstein further argued that due to its low content, "it's not feasible" to create plants to carry more of it.
This project has supposedly led to the involvement of Toronto-based, Anahit International Corp.'s involvement in which a patent has been licensed from the university to biosynthesize the plant's source of flavonoids.
COO of Anahit International Corp, Darren Carrigan shared that more products including said compound will be offered. In particular, Carrigan anticipates
"a variety of medical and athletic products such as creams, pills, sports drinks, transdermal patches and other innovative options."