New Study Finds Medical Marijuana is a Viable Opioid Replacement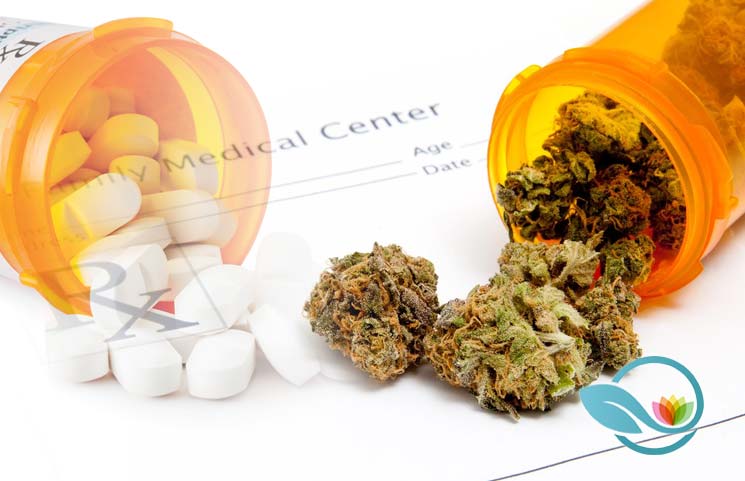 - ad -

Professor Jamie Flexon and her colleagues Lisa Stolzenberg and Stewart D'Alessio reexamined how recent cannabis laws are impacting opioid use.
According to a report on the study, Flexon stated that many people have concerns that cannabis is a gateway drug or that marijuana would increase opioid misuse, but that the researchers didn't find "any effect."
The researchers looked at states that have Medical Marijuana Laws (MML) and found that such states have lower rates of opioid use than states that do not have such laws in place. Accordingly, they concluded that there is no connection between MML and opioid misuse.
Of course, as with most studies, there are other considerations to be aware of. For instance, researchers pointed out that the results of the study were derived from a survey and as a result, there is "limited variability in the opioid misuse variable." Meaning, respondents may have given biased responses.
As for opioids and their effectiveness as a way to control chronic pain that is not cancer-related, the study shows that opioids are ineffective. Rather, the study indicates that MML'S,
"may be effective at reducing opioid reliance as respondents living in states with medical cannabis legislation are much less apt to report using opioid analgesics than people living in states without such laws."