Briana and Ryan Culberson's Keto Diet Success Journey Used by IG Scammers to Lure in Customers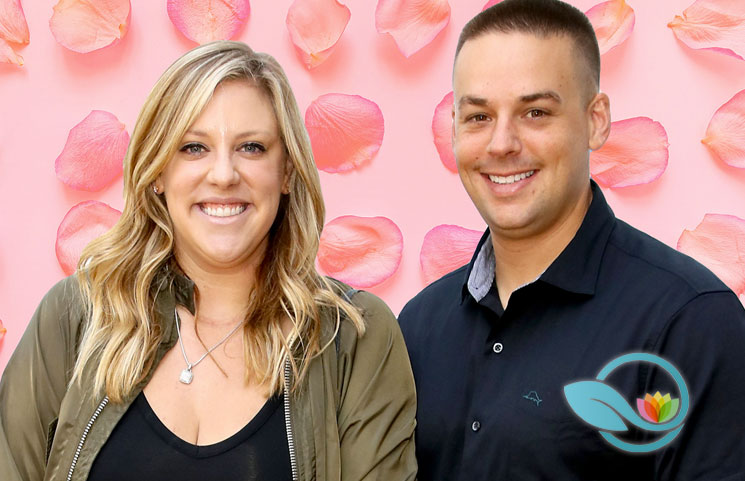 - ad -

The Real Housewives of Orange County, Vicki Gunvalson's daughter, Briana and her son-in-law, Ryan Culberson have been popularly known for having lost tons of weight through the keto diet. The duo has been actively sharing their journey on Instagram every step of the way, and such informative gesture has recently been misused.
As per news outlet, bravo The Feast, the couple's success has supposedly been linked with a keto brand that they've never used. Ryan captured screenshots of such types of products and shared it on his Instagram story, mentioning the following:
"This is 100% a scam, if you don't see it here, don't believe these people trying to make $ off you!"
In terms of "here", he implies his social media account. He also noted that this was the second company to make such falsified claims to date. Something that he appears to have preached is "a successful Keto diet plan […] does NOT require products!"
How did the duo become a target of interest? According to MSN, they've lost a combined 100 pounds and more over the course of one year. Many of their posts include the overall inclusion of keto plans – marking their changes while educating followers.
For instance, a follower was referenced asking, "Do you eat as much as you like on keto or do you monitor the amount even if it's low-carb?"
To which Ryan responded that starvation on Keto is a sign that they are not doing it right. In fact, the couple allegedly do not count calories or weigh their food, but instead focus on the quality of food consumed.
Despite what connections are made with Briana and Ryan, at least consumers now know not to trust them given that any information shared by the duo will only be found on their respective Instagrams!