New NPD Group Study: CBD Tops the List of Most Interest Along with Manuka Honey, Elderberry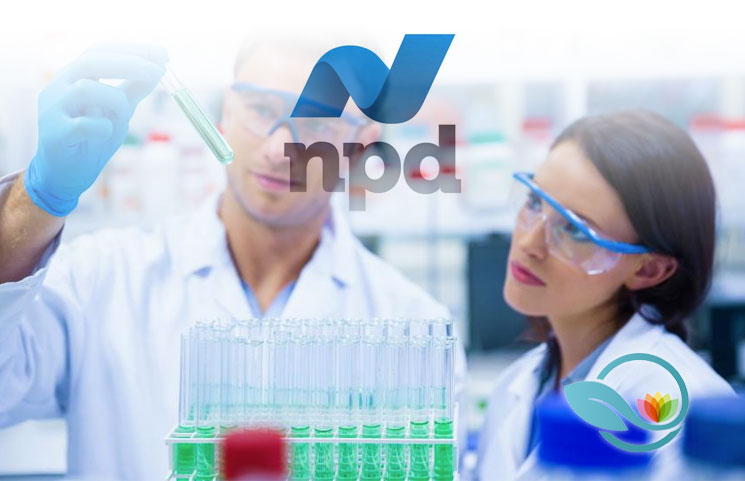 - ad -

Research by The NPD Group suggests that about one-fourth of adults in the United States are trying to manage their wellness and health with healthy food and beverage choices.
The main age group where such individuals were making the choices were between the ages of 18-24. Further, the particular areas of health where adults use food for wellness includes brain conditions. According to the study 9% of adults reported that one of their top nutrition goals was to protect their brain health. More young adults were interested in using such foods for brain health, as compared to older adults.
The study also indicated that the main superfoods that adults were turning into included elderberry, reishi mushrooms, and cannabis. Darren Seifer, an analyst for NPD, stated
"There are a variety of superfoods, like kale, quinoa, and acai berry, that have mainstreamed and found their way into a myriad of foods," said Darren Seifer, NPD's food and beverage industry analyst. "Rather than being one of many offering a superfood, understanding the trajectory of emerging superfoods helps food marketers be ahead of the curve in making calculated decisions about new product investments."
When it comes to cannabis, the substance may help treat various conditions, such as discomfort, pain, anxiety, and irritation.