Ancient Nutrition Reveals New Herbal Immune Health Supplement Line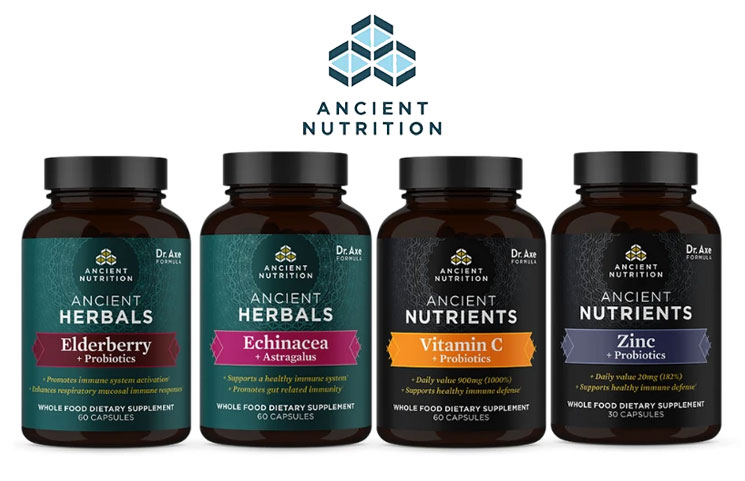 - ad -

Ancient Nutrition has recently launched a line of products that aim to enhance the health of one's immune system reports STACK3D. In particular, this line includes Echinacea, Elderberry, Vitamin C and Zinc – all of which contain two billion CFU (probiotics) per serving.
Here's what there is to know about each supplement:
Echinacea
Besides the infusion of probiotics, the Echinacea supplement features an 880 mg blend of echinacea and astragalus as well. According to the National Center for Complementary and Integrative Health (NCCIH), taking echinacea after a cold hasn't been found to shorten the time one remains sick. However, it is expected to promote temporary and short-term relief. Similarly, when it comes to astragalus, its uses have been found to reduce one's odds of getting an infection.
Elderberry, Vitamin C and Zinc
The Elderberry, Vitamin C and Zinc supplements are pure in the sense that the only ingredients found are that hinted in the product name. The amounts of each ingredient found in the three aforementioned products are 730mg, 900mg and 20mg per serving respectively.
All four products contain 60 capsules and cost $24.95, which is equivalent to one month's worth of supply. It is best to purchase directly from the main website, as consumers will be able to save 15% per purchase. To learn more about Ancient Nutrition and the potential their immune system line may have, click here.