COVID-19 Slams America with Food Wastage and Divided Supply Chain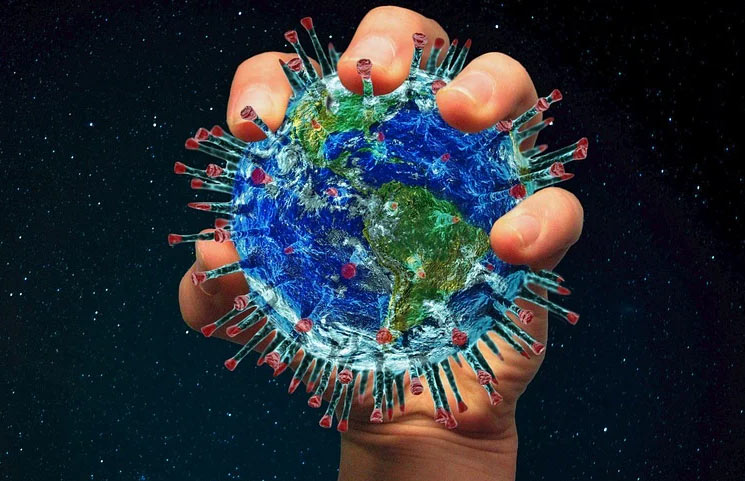 - ad -

One of the first things that consumers may have feared of during the coronavirus pandemic is food shortage. According to Natural Health 365's reporting, this isn't the top concern on the list. Instead the major problem America faces as this is being written is food wastage.
It has been disclosed that farmers in Florida up to California have been getting rid of gallons of fresh milk and have since plowed back vegetables into the dirt due to a cut in their clients. In other words, this has a lot to do with the disruption in the food supply chain.
Since the COVID-19 lockdown, food that's meant to be delivered to restaurants, cafeterias, and hotels among others were not completed. Unfortunately, the intended delivery is left to rot, as the packaging and care put changes depending who the customer is.
This is surely to create an extensive domino effect. For starters when vegetables rot and there is no one to send fresh produce to, farmers retort to plowing vegetables back into the ground, reducing supply and eventually, their paychecks diminish and so on.
The news outlet further noted that currently, a number of changes have been implemented in the meat and dairy industries. Specifically, a milk crisis plan has been sent to the U.S Department of Agriculture, flocks are being reduced and pork bellies are being converted to lard rather than bacon.
If farmers and producers across the globe aren't able to play their role in growing our food system, the problem at hand is expected to escalate, possibly leaving consumers with an empty stomach.