Shayna Jack: Doping Suspension Due to Ligandrol Selective Androgen Receptor Modulator (SARM)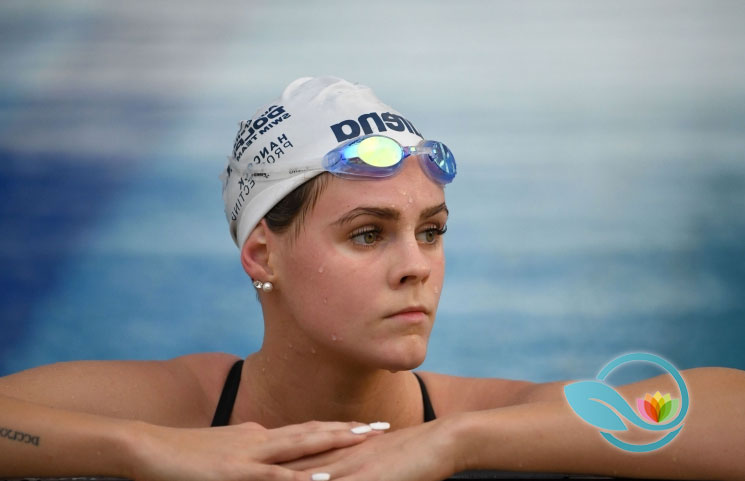 - ad -

Australian swimmer Shayna Jack has been swimming in some hot water lately due to her recent announcement of testing positive for Ligandrol, a banned substance. The positive test has led to her withdrawal from the national squad before the South-Korea based world championships.
The Australian Sports Anti-Doping Authority (ASADA) reportedly warned athletes of the heart and liver risks associated with Ligandrol, which is a selective androgen receptor modulator (SARM) LGD-4033.
The ASADA wrote in a blog post that,
"LGD-4033, originally developed for the treatment of muscle wasting conditions such as ageing, osteoporosis, muscular dystrophy and cancer, is promoted as a selective non-steroidal anabolic agent."
The post also added that,
"[Lingandrol] is claimed to be a substance that induces muscle (and bone) growth without the side effects associated with steroid use. However, information on the safety of LGD-4033 is scarce due to a lack of medium and long-term clinical trials — hence the medium and long-term health impacts are unknown,"
the blog post read.
"It should be noted that a number of SARMs have associated health-risks, particularly for the heart and liver. The Australian Therapeutic Goods Administration (TGA) classifies LGD-4033, like all SARMs, as a Schedule 4 drug — a prescription-only medicine or animal remedy. The possession of LGD-4033 without appropriate authority is illegal."
Jack revealed in a statement that is linked to her Instagram account that the ASADA called her into their office and informed her that she had tested positive for Lingadrol.
She continued,
"I was in complete shock, asking myself how and why is this happening to me. My brain repeated over and over: 'I have always checked my substances', 'I didn't do this', 'why is this happening to me?', 'I've done nothing wrong." She added, "I could still hear the woman in the background on the phone, talking more about what will go on and that I have to leave the camp and return home, as I was placed on immediate provisional suspension until the B sample is tested. She also went on to explain what was found in my system, I had never heard of it before, let alone know how to pronounce it; she said it was 'Ligandrol'. I now know that this can be found in contaminated supplements."
Jack also indicated that she had not taken the substance knowingly and that she would not jeopardize her career by doing so.