Well-Known Supplement Company GNC Announces Closure of 700-900 Stores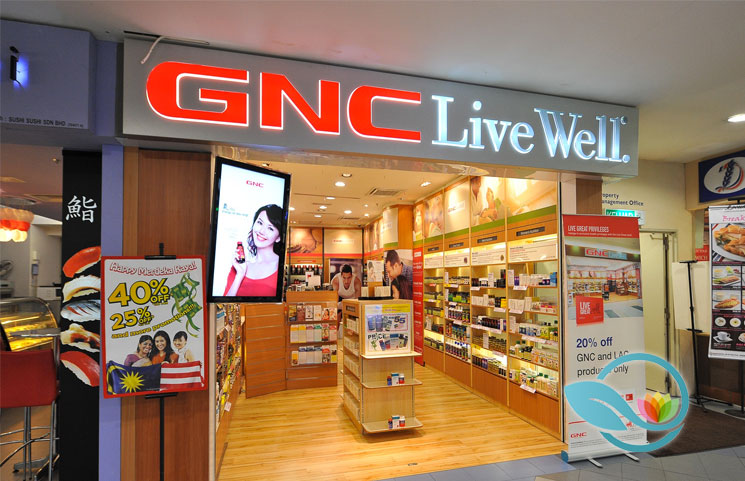 Well-known company GNC announced the closure of 700-900 stores to meet its 2019 and 2020 cost savings targets. GNC is known to sell nutrition and supplement products. More than a quarter of the closures will be in malls versus strip malls where the company is relatively stable. The announcement was made after GNC reported that their second quarter revenues dropped by 8% to $476.1 million in the US and Canada. This was largely due to a same-store decline of 4.6% that caused a loss of $17.5 million. The truth is that malls have been suffering for quite some time now and have already experienced more store closures than last year. It is expected that as many as 12,000 stores will close by the end of 2019. What is interesting, however, is that the closure of large department stores is slowing.
We are also seeing an increase of discount stores opening, but these tend to be in shopping centers and not in malls. There is additional pressure on malls as the traffic has declined significantly. When companies need to optimize their store footprint, they tend to look at malls first. This is partially due to the short lease terms that they have in malls. GNC specifically is looking at reducing their stores in malls from a little over 800 to somewhere between 400 and 500 stores. This trend is called the "Post-Department Store Era" and it is affecting retailers everywhere. Retail experts believe that GNC made a wise choice and hope that it will benefit the company and help to get them out of debt.