R Bar Energy: Simple Ingredient Vegan Gluten-Free Energy Bars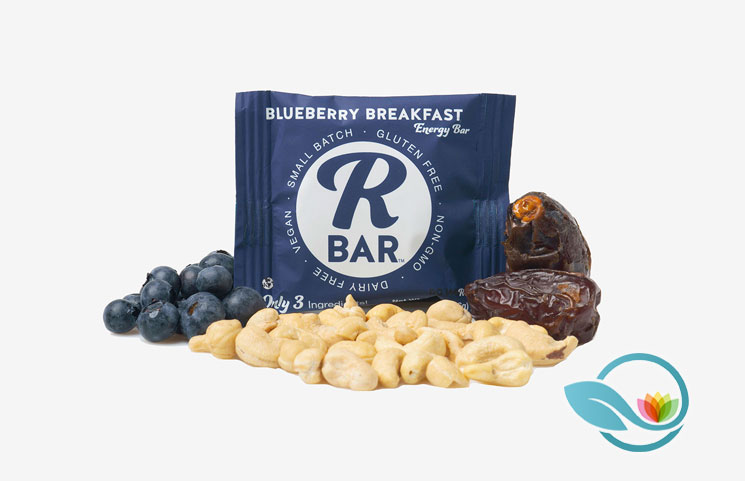 - ad -

The right foods that are rich in nutrients and minerals can help men and women keep going throughout the day, during their workout routine, and beyond. Of course, those who are looking for high-quality and nutrient-rich snacks may face some difficulty. The market is full of products, and many of them may not be what users are looking for. Fortunately, this review may have a prime suggestion for a health bar brand whose products may feature just the right ingredients. With that, this review would like to introduce R Bar Energy.
About R Bar Energy
R Bar Energy is a health food brand that offers a wide-array of nutritious and delicious bars. The bars have been featured in publications such as Women's Health, Men's Journal, and Good Housekeeping. Many of the bars are rich in protein, feature a few ingredients, and provide long-lasting energy so that users can keep going throughout the day or during their workout routine. Very few snack brands on the market offer users the same qualities as R Bar Energy, which is why users may want to consider this brand as a go-to option for their wellness needs.
R Bar Qualities
There are a number of qualities associated with the bars. For instance, the bars feature non-GMO and all-natural ingredients. The ingredients are also gluten-free, vegan, kosher, and dairy-free so that many can incorporate these bars into their lifestyle without having to worry about dietary concerns.
Currently, the brand has ten different flavors. The flavors are:
Cinnamon Roll
Lemon Poppy seed
Double Chocolate
Chocolate Espresso
Pink Lemonade
Peanut Butter and Jelly
Cranberry Cashew
Blueberry Breakfast
Prickly Pear Pecan
A great quality about the bar flavors is that they are unique. Very few brands offer the same types of flavors, and bars that are made with so few ingredients as well. For example, the lemon poppy seed features only six ingredients, while the cinnamon roll has only 3 ingredients.
Positive Product Reviews
There are many different ways to scout a product's qualities to determine whether it is right for one's needs. One positive method is to check out the product feedback on the brand's website. In this case, the R Bar starter pack, which includes 10 bars, has received a 4.9/5 star review. The starter pack has over 200 reviews, many of which are also in comment form. Users can read through the positive comments to learn about users' individual experiences with the bars.
10 Percent Discount
Currently, the brand offers a 10% discount on a buyer's first order. To receive the discount, all users need to do is to visit the brand's website and to register with their email. Upon registration, users will receive an email with a discount code that they can apply to their first order.
R Bar Energy Summary
Overall, those who are looking for healthy snacks that users can feel good about may want to consider R Bar Energy. The bars are delicious, nutritious, and affordable as well. To learn more about the bars and to place an order, just visit the brand's website today.