Patent Approval for Eriocitrin Blood Glucose Formulations from Ingredients by Nature (IBN)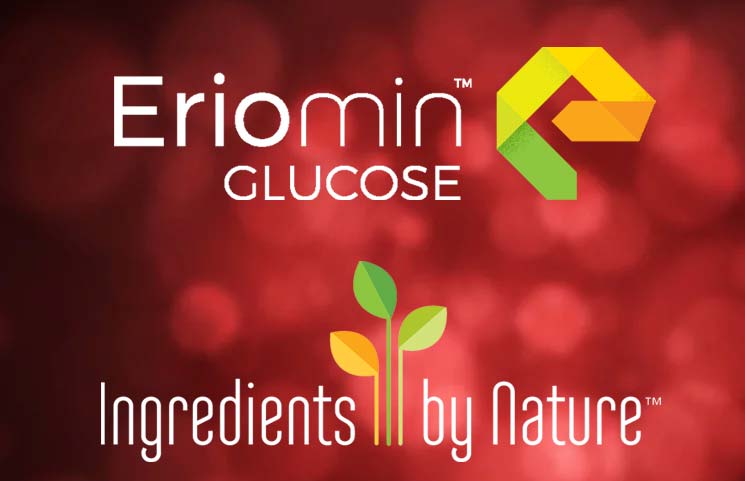 - ad -

Ingredients by Nature (IBN), the citrus-derived ingredients and flavonoids supplier, has gained a USPTO approval for a patent that uses eriotricin in formulations like Eriomin. The claim of the patent says that the formulation is:
"A method of reducing blood glucose levels in a human subject in need thereof, comprising administering to the subject a composition comprising 100-200 mg eriocitrin once per day."
The official issuing with its patent number will happen in 2 to 3 months from now.
Eriomin Currently Available in 2 Versions
Rob Brewster, IBN's president talked about the Eriomin and eriocitrin, saying that:
"We couldn't be happier with the progress we have made to recognize eriocitrin as a viable option for better health. Supported by a successful first clinical trial and now this patent, our line of Eriomin lemon flavonoid blends, which are primarily comprised of eriocitrin, provide powerful support to managing healthy blood glucose levels. We look forward to revealing additional significant results from ongoing research into the effect that eriocitrin can have on blood glucose levels later this year."
At the moment, there are only 2 Eriomin versions available on the market:
According to IBN, both versions of the product keep the blood glucose levels at normal ranges.