Keto Diet and Intermittent Fasting Combo "May Provide Additional Benefits": Registered Dietitians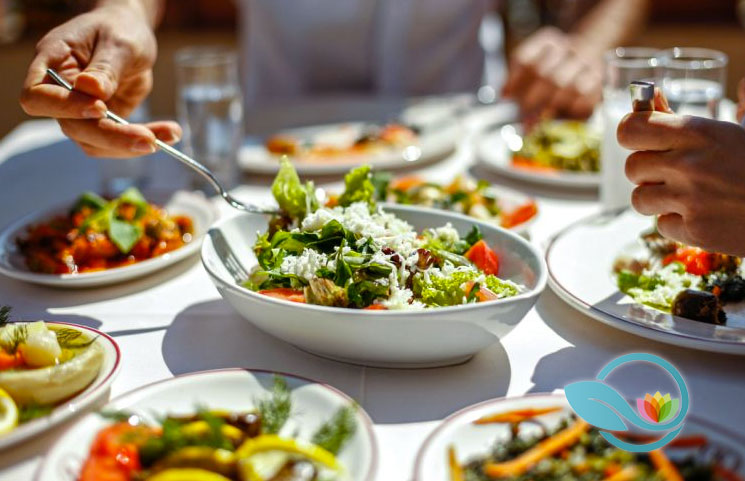 - ad -

The craze behind the keto diet seems to stand strong, as it is still highly spoken of. The low carb, and high fat diet is preferred among many consumers and celebrities because of the potential it has in reducing one's body fat content, while ultimately encouraging weight loss.
One might wonder how consumers on this diet even last, especially considering the known fact that carbohydrates are the epitome of one's energy levels. When the body fails to find an adequate source of carbs, it turns to converting fat into energy, creating what's known as ketones, rather than glucose.
With the overall ketosis process on one hand, exists intermittent fasting on another. The latter is described as a cycle between periods of fasting and non-fasting. The most popular existing window frame is that of the 16/8, where consumers fast for 16 hours and eat for 8.
Turns out, that combining the two types of dieting can potentially offer added benefits reports Yahoo Lifestyle, who referenced two registered dietitians and creators of Nutrition Twins, Tammy Lakatos Shames and Lyssie Lakatos.
According to Lakatos, combining both "may provide additional benefits" simply because "many of the benefits seen in intermittent fasting are also seen in the keto diet."
Lakatos Shames added on to the aforementioned by giving an example. More specifically, she argued that "fasting encourages your body to use fat for energy rather than glucose and so does the keto diet." She went onto note that intermittent fasting can lend a helping hand in burning fat and ensuring that those who also follow the keto diet "achieve ketosis more easily."
Given that research also seems to side with the fact "that intermittent fasting increases body fat loss," the registered dietitian added that those doing the keto diet would benefit from it much more.
Is the Fight Worthwhile?
Despite ketosis possible benefits, consumers have since been warned in relation to their participation. According to Lakatos, "both of these diets on their own are typically difficult to follow, combine them and that adds an extra layer of challenge that may not be ideal for many people."
The sternness in said diets implies reduction in social gatherings, as they can easily tempt consumers; not to mention the possibility of heightened stress levels.
That said, the sisters still seem to side with the benefits, however, it is up to consumers to decide whether they can get through it without losing their sanity. Given the extremity of both diets, it is always ideal to consult a health professional, particularly for those who are currently on medication.