Leaner Creamer: Health-Conscious Keto-Friendly Coffee Enhancers?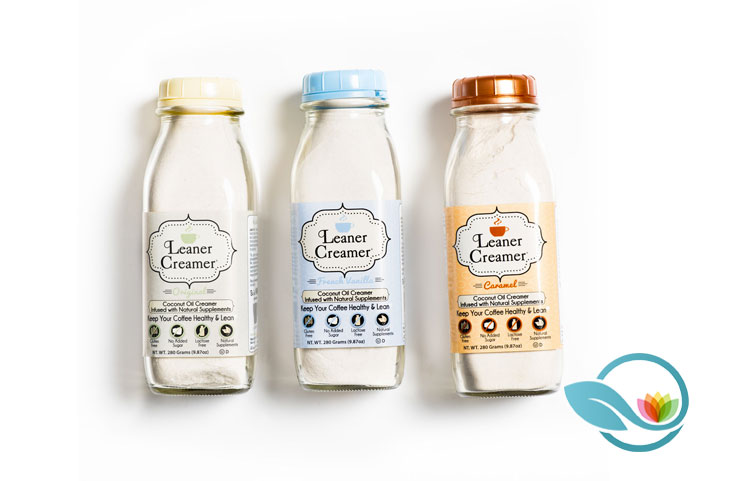 - ad -

For many, coffee is a necessity and for some, an occasional indulgent. While coffee comes with benefits on its own, it is what we add to it that is not always healthy. Creamers are often high in sugar and fat content and greatly affect the calories of your beloved beverage. Leaner Creamer addresses this issue and offers a creamer that is lactose free, sugar free, gluten free, and cholesterol free. It is made with functional supplements and natural coconut oil for added nutritional benefits. There is no artificial junk keeping your coffee healthy and lean.
Leaner Creamer not only tastes great but helps to boost your metabolism and curb cravings. It is nice to know that something you are accustomed to taking is also good for you and not something that you have to give up to maintain a healthy diet. The creamer comes in liquid or powder form as well as easy to carry packets while on-the-go. They are made of a proprietary all-natural blend of citrus aurantium extract, hoodia, and green tea extract. It is keto friendly and uses no hydrogenated soybean oils or fructose corn syrup solids. There are a variety of flavours including French vanilla, Mocha and Matcha.
They also have a variety of bundles available, gift sets, and seasonal packages. Their products range from $12 to $44 and tailor to your needs as you can purchase the combinations of your choice. Also offered is coconut sugar, LeanerMe capsules, and artisanal coffees. It is really a one-stop shop for those passionate about coffee as well as health. It is something you are sure to re-order and gift to your friends and family. Leaner Creamer is conveniently available online and you can subscribe to a monthly subscription for discounted prices. For more information or to make a purchase, visit https://leanercreamer.com.