CHERRiSH Tart Cherry Drink Teams Up with Professional Athletes to Promote Recovery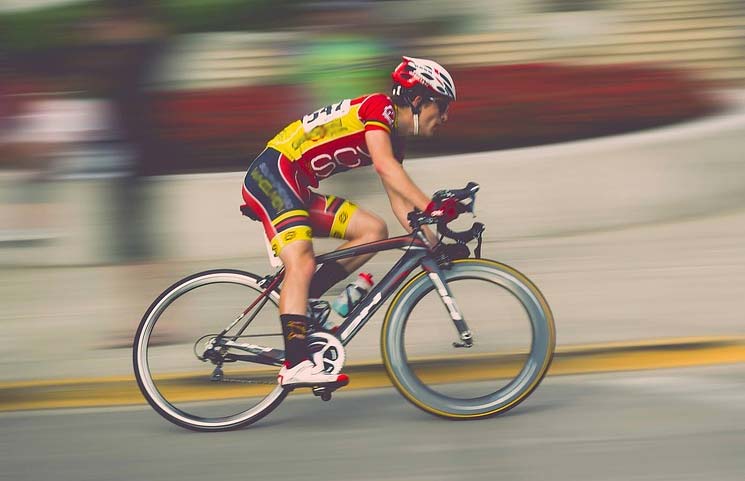 - ad -

CHERRiSH is a juice brand that offers all-natural tart cherry juice beverages that may provide users with powerful health benefits. The beverages can be incorporated into one's daily routine and offer a range of positive qualities.
According to a recent press release, the brand's beverages are supported by several top athletes, including: CJ McCollum (Portland Trail Blazers), Zach LaVine (Chicago Bulls), LaMarcus Aldridge (San Antonio Spurs), George Springer (Houston Astros) and Brett Gardner (NY Yankees). Together, the athletes present as the brand ambassadors of CHERRiSH Your Health beverages. The products are currently available to professional and collegiate sports teams around the country.
The release further explains that the brand has experienced an expansion in its consumer market due to new regional retail distributions and product line expansions. The brand's website features several of the advantages associated with its tart cherry juices, which include potential anti-inflammatory qualities, rich in antioxidants, and sleep benefits. With these elements, both athletes and non-athletes can receive regular support, and all from a delicious and refreshing tart-cherry beverage.
CHERRiSH is an all-natural 100% cherry juice drink made from Montmorency tart cherries that aims to provide the body functional wellness in the form of recovery and refreshing rejuvenation. High in antioxidants (ORAC ratings) and known to boast anti-inflammatory and vaso-protective properties, CHERRiSH is catered to benefit active men and women including professional athletes with peak performance and muscle recovery.
The ready-to-drink 12oz cherry juice beverages contain potent flavonoids, perillyl alcohol, limonene and ellagic acid from the pump and skin of Montmorency tart cherries.
Concerning the ambassador program, the brand's founder and CEO shared in the release that the brand is "ecstatic" to welcome the athletes to the team and that professional athletes need to remain healthy and in optimal shape so that they consistently perform at an elite level.