New IPE Protein Supplement Could Enhance Weight Loss, Suppress Appetite After Exercise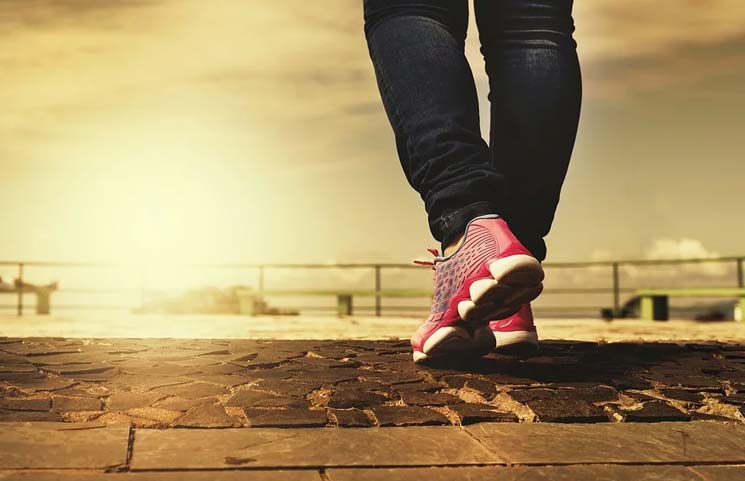 - ad -

In a study conducted by Malkova et al. (2020) [1], it was found that dietary supplements including inulin propionate ester (IPE) boosted fat burning when combined with moderate exercising.
When looking closely at IPE, it contains propionate, which only is broken down in the body and eventually creates inulin propionate ester. Inulin is a type of fibre commonly found in foods like garlic, artichoke and onions among others [2]. Apparently, the same authors previously studied this ingredient and found that it reduced intra-abdominal fat, while preventing weight gain. The decision to assess the interaction between exercise and IPE rested in the mere fact that it was never studied.
Participants
The study involved twenty overweight healthy women who underwent four weeks of the same exercise training. The women were randomly assigned to two groups, control (IPE) and placebo. Some important measures that were supposedly recorded include gas and blood samples when they fasted and then again after a meal.
Findings
Within the groups, it was found that those who took IPE and exercised witnessed a significant increase in fat oxidation, and reduction in body weight and body fat mass. When the two groups were compared, there was an improvement in weight loss in those who took IPE versus those who were given the placebo. It is also important to note that all individuals in the IPE group witnessed a change in weight, whereas the placebo group had varying results.
Limitations
A number of limitations have also been addressed by the authors. For instance, they informed that the findings don't imply that there exists a causality between IPE and changes in fat oxidation. This is because more studies need to be conducted to make inferences about the general public.
Next, given that this constitutes a preliminary study, assessing sample size was supposedly not possible, hence 20 was chosen. However, this is too small, and it would be best to reconsider this study with a larger sample size. There's also the definition of "moderate exercise", which can be interpreted in many ways.
Lastly, the participants were women. These results cannot be generalized to men, as both genders' bodily systems are unique in many ways. Therefore, for the future it would be interesting to see whether such results also apply to men.